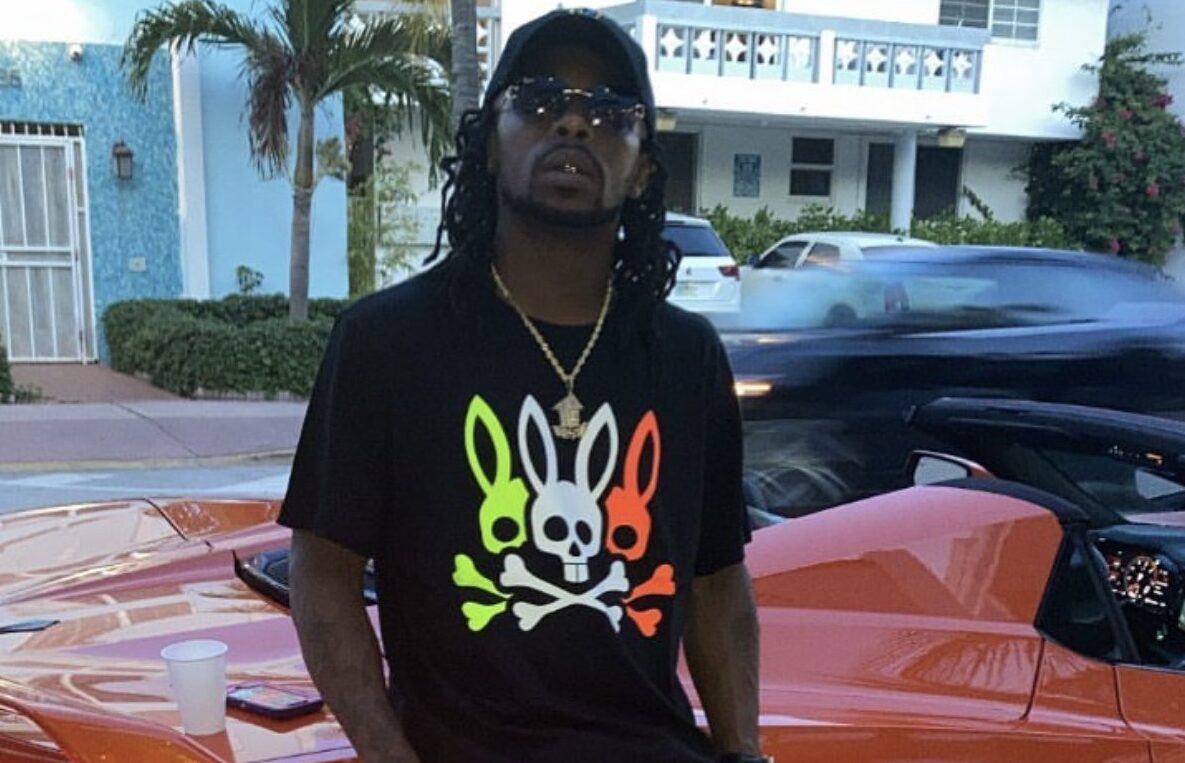 Mr. Wristglo is taking over the Carolina's with his latest release that's on our radar. From the trap to the rap he really knows both games. He is very passionate about his art and his craft.
"I grew up on music. My mother sometimes played music I heard when I woke up on holidays etc. My best song is (I can't ) And the only person who makes my beats is Monday on the beat. Very independent looking for the right contracts, the right deal, right people, the right feel."
Check out his latest release on YouTube!