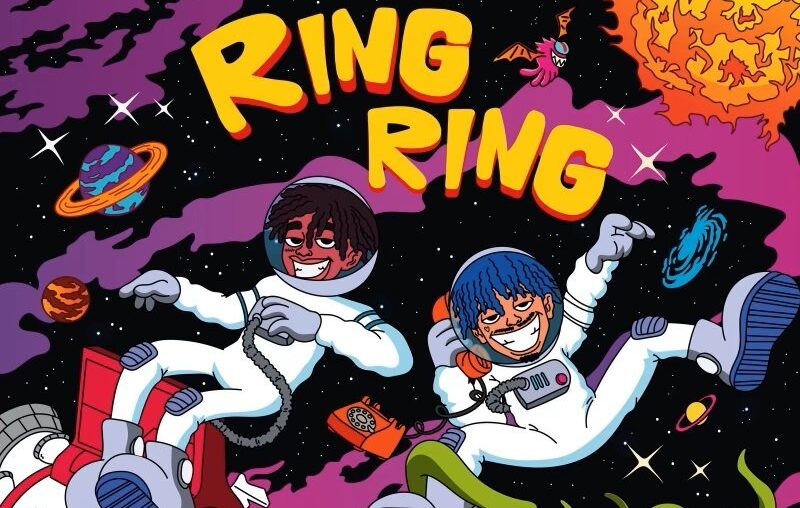 Miami-based artist Ashleysexcape has released his new single "Ring Ring" ft. KillVal. The song is about a difficult breakup and how even if a person seems to not want you back after a breakup, they probably want you as bad as you do, but they are trying to hide it or stay strong.
Ashleyexcape used to listen to KillVal back in 2019 and developed a love for his sound. Fast forward a couple of years later and the two started following each other on Instagram. Ashley got the idea to send him the song as a collaboration and the rest was history.
In the song "Ring Ring" Ashleyexcape writes:
"I don't know why I try so hard
still don't make it far
can you play your part
And just trust in hope"
I wanted to highlight this one because I've been feeling like recently a lot of things I sit and focus on, with either change or almost anything really, I just try so hard to make it work and things can't even hold up long enough to give me hope you know?
"Ring Ring" is available now on all streaming platforms.