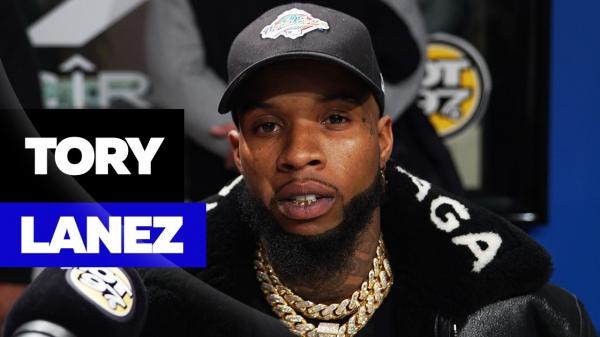 Tory Lanez Puts Nicki Minaj on Blast over Changing Verse for Quavo
At the top of the year, Tory Lanez revealed some eye-raising news, that Nicki Minaj had reportedly took her verse off "Shooters" after criticism.
While the placement could've been used on another single, Queen Onika felt disrespected and removed herself from the situation.
Well, a few months later, she shared a story on her Beat 1 Radio Show for Apple Music, about how Quavo made her redo a verse for a recent collaboration. The New Toronto artist felt slighted by Nicki's double standard for the Migos member and voiced his opinion on the situation.
Take a look at Tory calling out Nicki for not keeping that same energy with Quality Control.