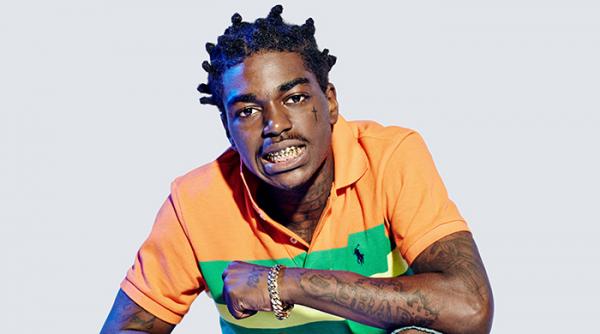 Kodak Blacks Next Album Release Date Revealed
This week, Kodak Black is celebrating the no. 1 song in hip-hop and R&B, "ZEZE." The cut, which saw him link up with Travis Scott and Offset is set to see an official music visual in the coming weeks.
Since that time, the Sniper Gang representative has signed buzzing Brooklyn rapper 22Gz and teased an upcoming collaboration with XXXTentacion.
Well, his music imprint shared some more news this week, confirming that the Project Baby is planning his next album release in a few ways.
The untitled effort arrives on Halloween Day, as you can look for more details to surface soon.
https://twitter.com/SniperGanglk/status/1056190562678624261