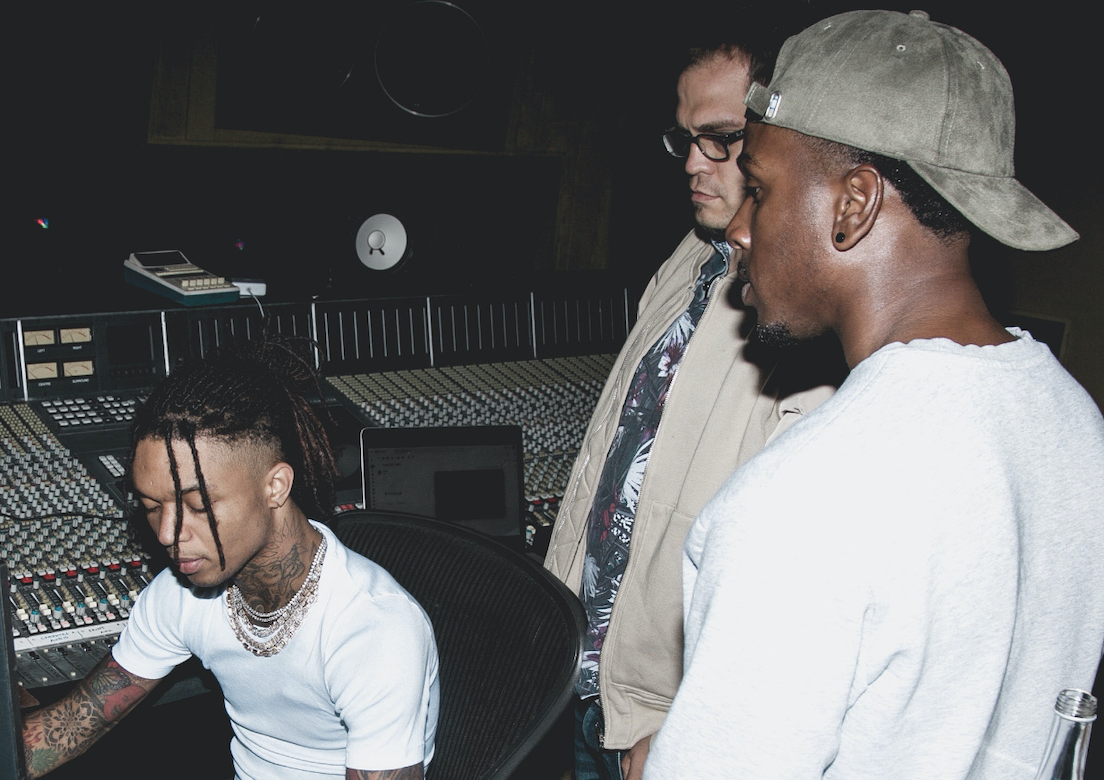 LA writer,producer and engineer, TOP-TIER, has been steadily creating music for more than a decade now. Inspired by his Caribbean roots listening to Bob Marley, Beanie Man and others, and taking additional cues from WestCoast and Southern HipHop greats like DJ Quik, Dr. Dre, Mustard, Gucci, T.I, etc, TOP-TIER's musical style has always remained on a tier of its own.
We first heard of him and his brother-in the duo RTG-after their song "Slay" (ft. Vivaswan) that went viral on Tiktok, gaining an upward of 1.5 million videos made on the platform and 43.2 million views. TOP-TIER is now making his solo debut in his newly released project.
"I've been working so hard over these last few years crafting a new sound and just becoming a better artist! I'm extremely happy to be coming out with my first solo project as TOP-TIER. This has been years in the making and was far worth the wait!"
Being that this project is presented as a prelude, one can only hope that there will soon be more to follow.
Socials:
IG: @iloveyoutoptier
Facebook :@iloveyoutoptier
YouTube Channel: https://www.youtube.com/iloveyoutoptier
TikTok: @iloveyoutoptier
SnapChat: @iloveyoutoptier