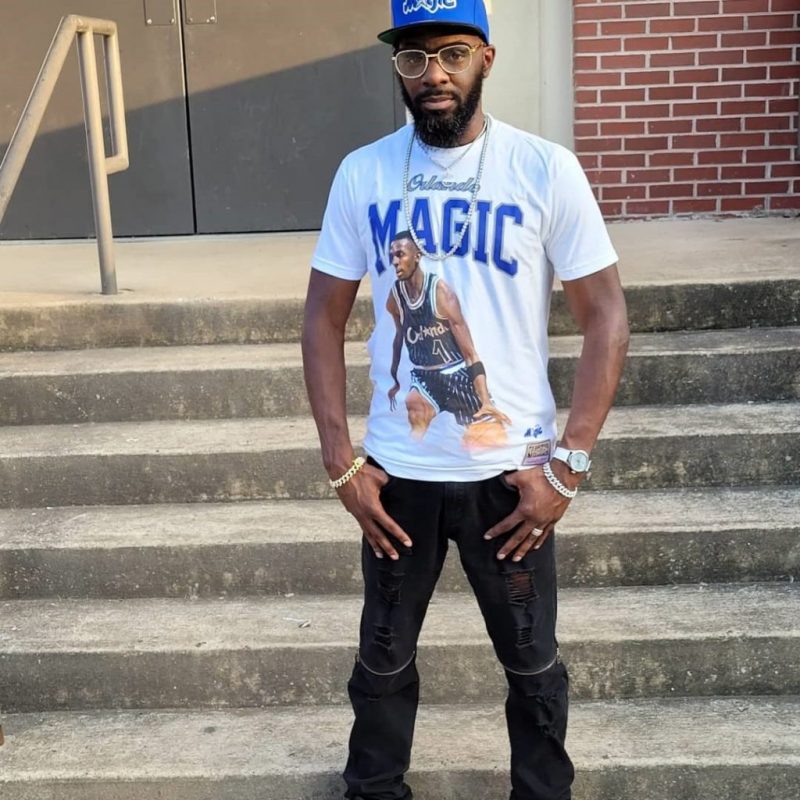 God has given some individuals a double purpose in life; they are firm believers who walk by faith. They tread the path of salvation with hope and accept God's plan. The universal language of music has the power of inspiring and motivating people to live and create meaningful progress under its influence. The music of world-renowned record producer Majestic Soundz exhibits confidence, respect, and faultless leadership.
Memphis-based music producer Majestic Soundz is well-known around the country. Majestic Soundz's music has intriguing instrumentation, innovative basslines, and acclaimed #901Hitmakerz adlibs.
To establish faith in the divine presence, he strives to educate, enlighten, and revitalize the psyche of his listeners through his songs. His stage performances elicit intensity and passion that captivate audiences.
As a devout Christian, he takes pride in his sterling business image in Memphis, Tennessee. Making a difference in the world takes dedication. As an artist, Majestic Soundz's songs have been instrumental in influencing many new artists within Memphis' inspiring music scene.
Majestic Soundz's music demand and popularity have generated over 500,000 streams across all mainstream platforms. Majestic Soundz fanbase extends across 4 continents and 20 countries. Majestic Soundz's popularity on Apple Music illustrates his diverse fan base.
Majestic Soundz's release schedule for 2022 includes multiple projects. Majestic Soundz owns and operates numerous business enterprises, ranging from TV/Film to music production.
Majestic Soundz inked a multi-dynamic digital partnership with RADIOPUSHERS and RESULTSANDNOHYPE in 2021. RADIOPUSHERS is a premier human growth music monetization agency.