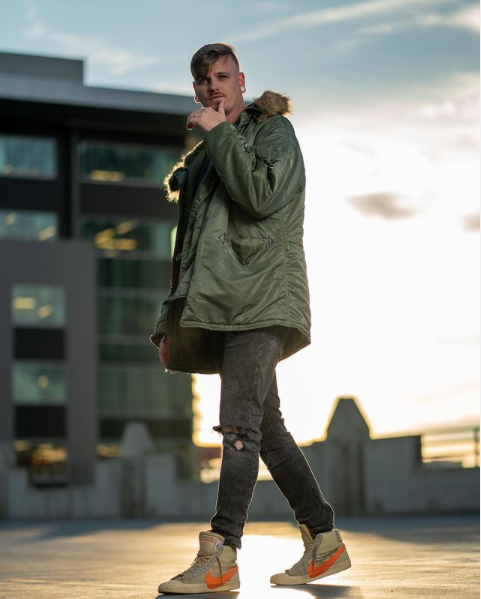 Kurtis Hoppie is making waves with his latest single, "ROOFTOPS," now airing nationwide. The Idaho artist delivers a smooth ambient vibe mixed with his signature pop sound.
Hoppie continues to soar with consistent radio hits after releasing his recent EP "PROBLEM CHILD,"––by combining his sweet vocal timbre and nuanced production, he consistently delivers the ear candy fans crave. It is no surprise that the fast-rising artist is one-to-watch and a contender in his lane.
"ROOFTOPS" is guaranteed to catch some looks..and well.. have you singing from the rooftops! Stay tuned because this is becoming a 2021-2022 anthem. Be sure to check it out on all streaming platforms.