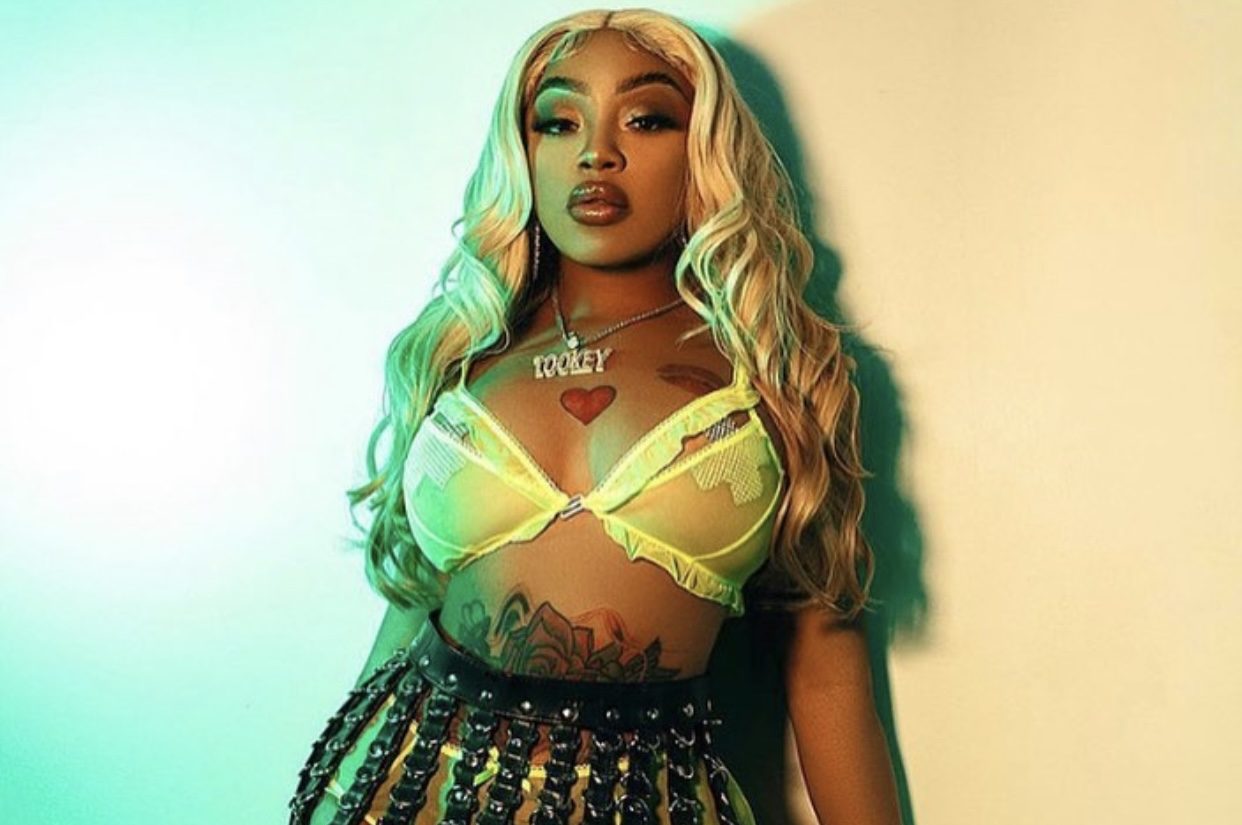 Tookey is an independent artist who talks that talk while not being afraid to tell it like it is. From an early age, Tookey knew that she wanted to pursue a career in the entertainment industry and by her staying true to herself, she overcame any obstacle that came her way.
The upcoming artist has high hopes and dreams beyond the music which consumes of modeling and acting. With her confidence, sassy lyrics, and her ambition, there is no doubt that she is destined for greatness.
Time is money but that is no issue for Tookey. In her newest track, "Patek" featuring upcoming sensation, Dolly, the Queens talk that boss talk from discussing their wrist game, status, and the finer things in life. Along with dropping the fire new track, the even dropped a visual to go along with it. So be sure to check it out if you haven't already!
Instagram: toookeyy
YouTube: toookeyy