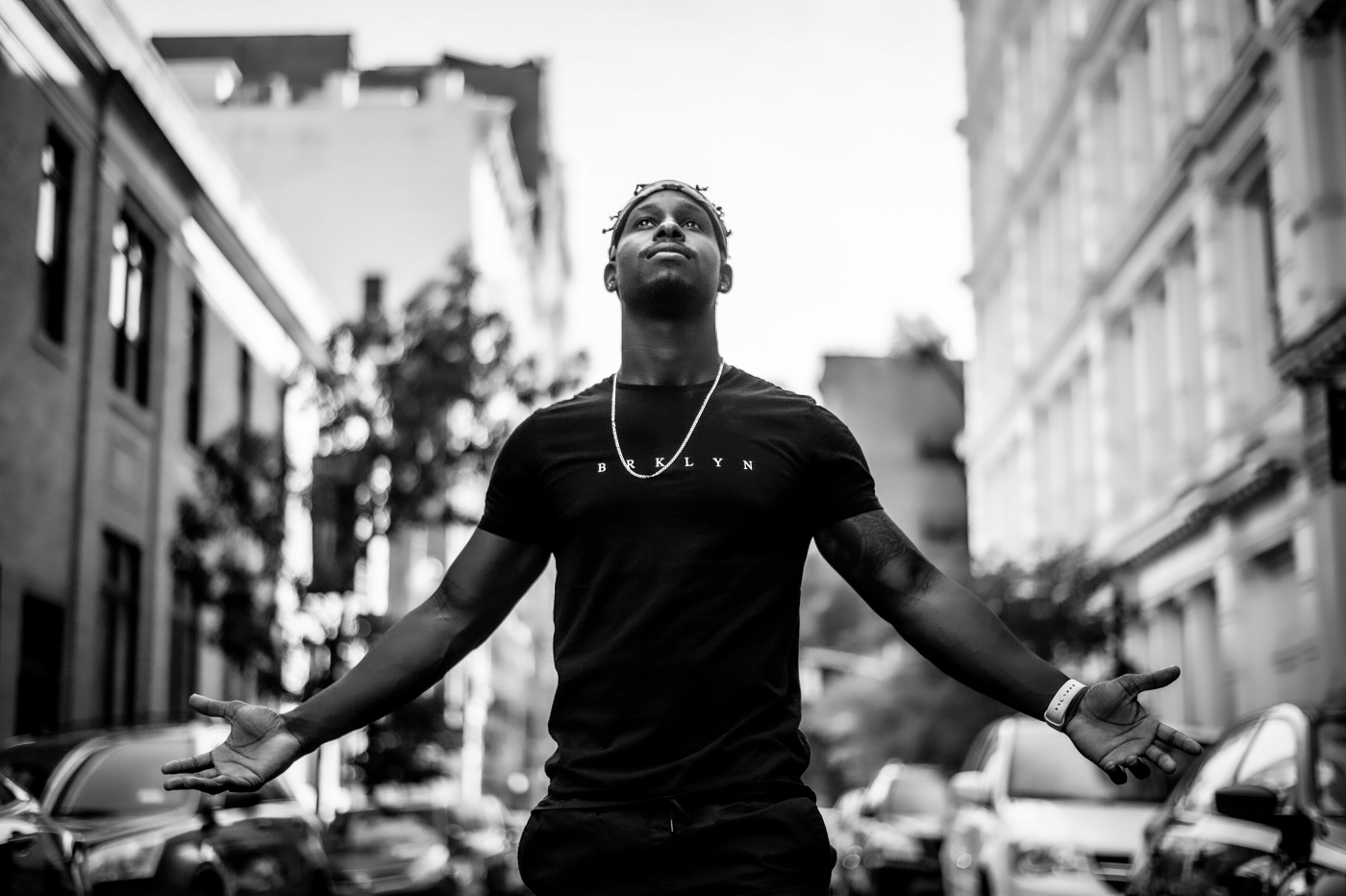 Artist Supreem releases his brand new hip-hop and pop infused EP, 'The Rush'. Based on the live events that Supreem experienced in the year of 2020, this EP follows the theme of toxicity. He uses these experiences as inspirations to create his music, taking his listeners through his feelings through interesting and clever lyricism.
As a part of three EP releases, due to hit speakers soon, 'The Rush' features two incredible hip hop tracks, influenced by the likes of Kanye West and Tyler, The Creator.
Already an established artist, Supreem has released EP's with his group TNT (Triumph Never Tarnish). Having started his musical career back in 2008, his team of three friends from high school have gone on to support artists such as Joe Budden at SUNY Potsdam College, and performed at the Puerto Rican Day Parade.
Wanting to shine as a solo rapper, Supreem is dropping his brand new EP, 'The Rush', which is set for success. Drawing on hip-hop and RnB infusions, Supreem is destined to become a big name in the world of rap.
Connect with Supreem on social media for updates on new music, videos, and more; @preemvision