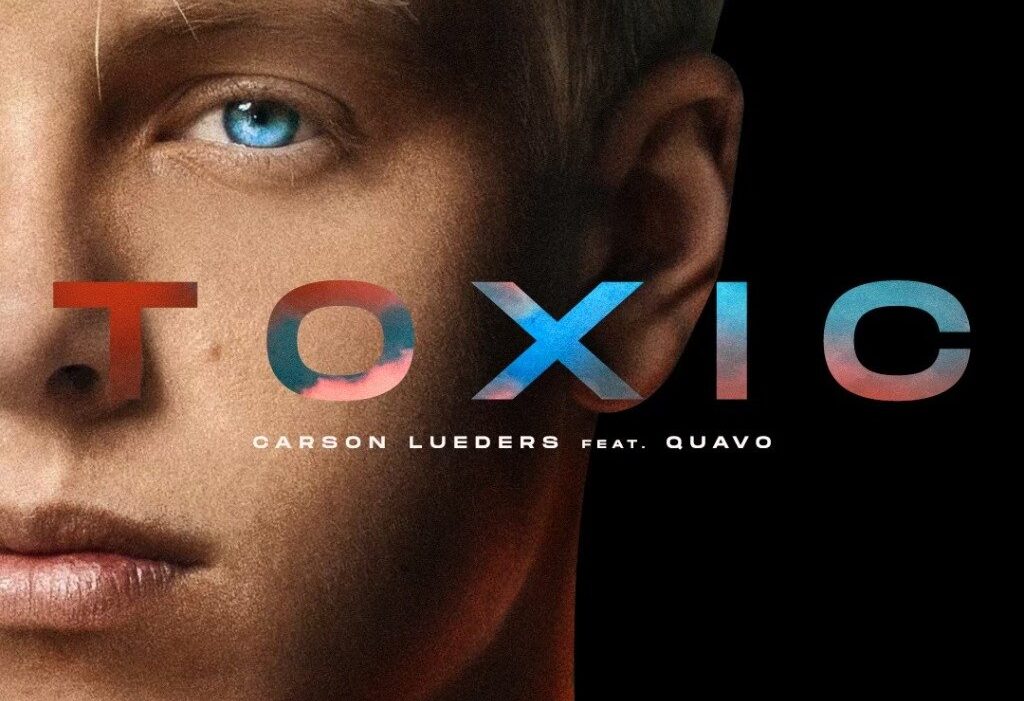 MORE ABOUT CARSON
With over 14 million subscribers across his social media accounts and in excess of one hundred million views on his YouTube account alone, Carson Lueders is quite simply one of the stand-out musical talents of his generation.
Having started the guitar at the age of 5 Carson has always had a clearly huge talent for music. Whilst most teenagers may be figuring out their favorite sports and subjects at school Carson released his debut to great acclaim.
From appearing with his musical inspiration Keith Urban on The View to now currently working with industry top producers such as Timbaland, this 21 yr old's journey has been evolving into an amazing story and his career continues to grow from strength to strength. With celebrities such as Floyd Mayweather championing his music; Carson's career continues to belie his years.
'Toxic', Carson's latest release, is a collaboration with the rapper Quavo of the hip hop trio 'Migos'. Already garnering huge excitement online, this track as well, similar to his Career continues to move at a breakneck speed.