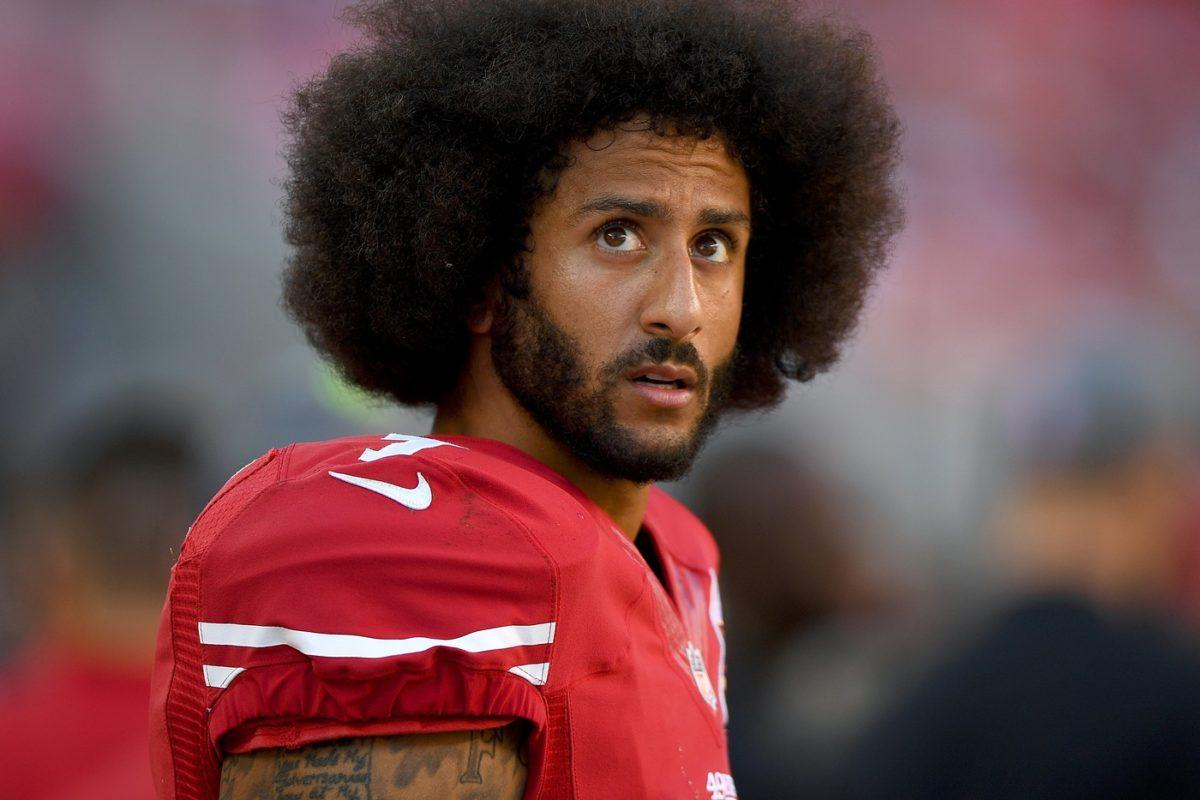 The NFL has officially "moved on" after Colin Kapernick changed his Atlanta NFL workout location after the league failed to give the athlete a standard liability waiver.
Kaepernick was invited to work out in front of NFL scouts in November after years of being shut out of the organization for his kneeling protests against police violence.
But when they day came, the 32-year-old changed the location of the private workout 30 minutes before it began, because the league would not allow Kapernick's own film crew into the the venue. The waiver Kaperrnick was told to sign was also considered "unusual" by his camp, reports CNN.
Goodell addressed the situation during the National Football League owners' meetings at Las Colinas, in Irving, Texas stating, "This was … about creating an opportunity, which Colin's representatives came out in early October and we created that opportunity. It was a unique opportunity — an incredible opportunity and he chose not to take it. I understand that. And we've moved on here."
On Colin Kaepernick and what went into the FA workout, NFL Commissioner Roger Goodell said, "It was about opportunity, a credible opportunity. … He chose not to take it, and I understand that." And the league has moved on.

— Ian Rapoport (@RapSheet) December 11, 2019