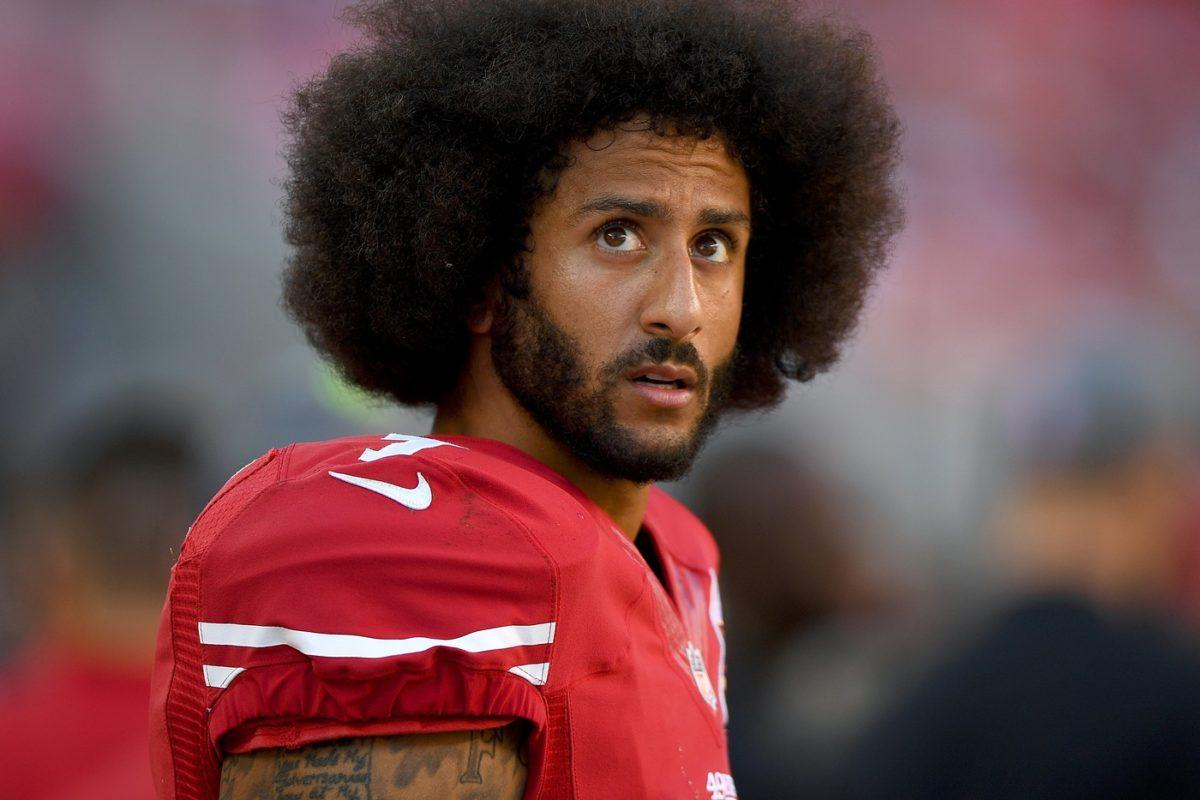 A workout was recently held by Colin Kaepernick for NFL teams to see that he is more than capable of playing the league. After the workout was finished, Kaepernick had some words for the NFL and Roger Goodell.
Kaepernick said "I've been ready for three years; I've been denied for three years. We all know why I came out here and showed it today in front of everybody. We have nothing to hide.
So we're waiting for the 32 owners, the 32 teams, Roger Goodell, all them to stop running. Stop running from the truth, stop running from the people." Watch the full statement below.
Kaepernick has not played in the NFL since the 2016 season. During that season, he became the first NFL player to actively protest social injustice by kneeling during the national anthem.