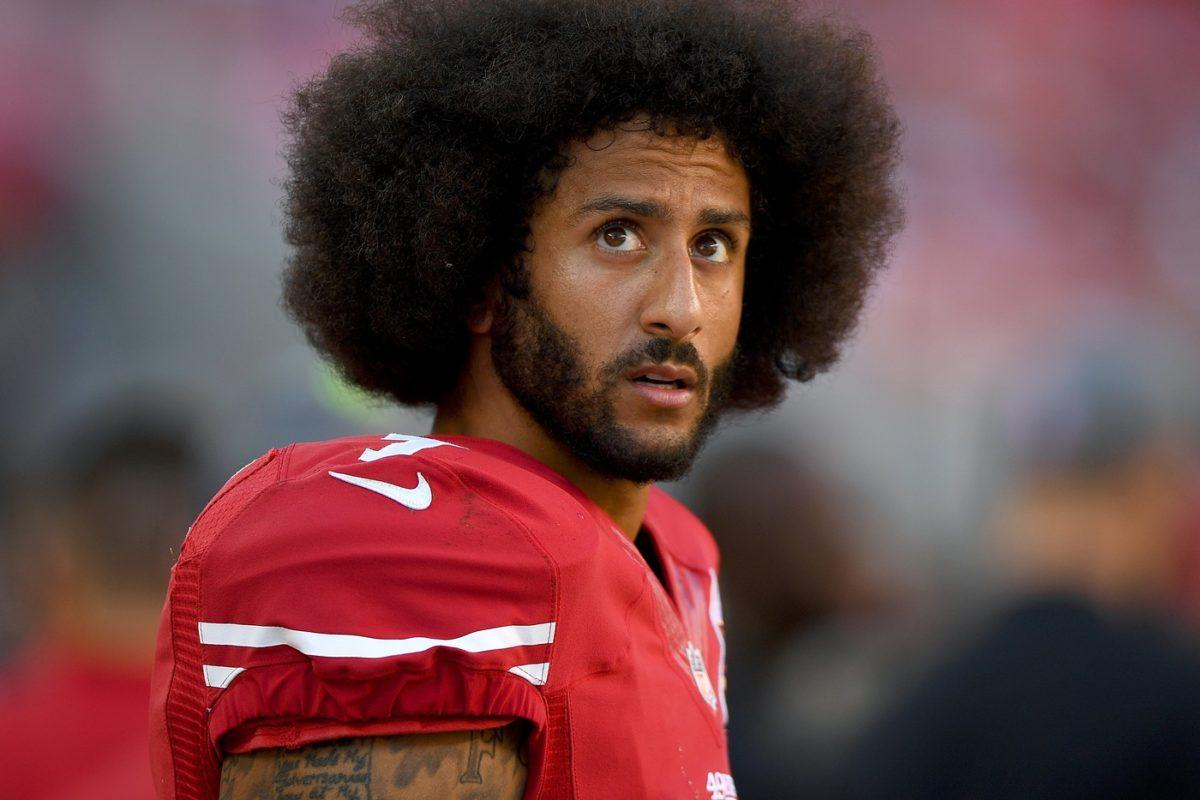 The NFL will be holding a private workout for former San Francisco 49ers quaterback and social activist Colin Kaepernick, reports ESPN's Adam Schefter.
In the memo obtained by ESPN, the league said: "Earlier this year, we discussed some possible steps with his representatives and they recently emphasized his level of preparation and that he is ready to work out for clubs and be interviewed by them. We have therefore arranged this opportunity for him to work out, and for all clubs to have the opportunity to evaluate his current readiness and level of interest in resuming his NFL career."
The session will include both an on-field workout and a subsequent interview. Schefter also reports that several teams have inquired about Kaepernick's readiness earlier this year. Just last month Kaepernick's reps said the 32-year-old has been "working out five days a week, for three years, in preparation to play again."
I'm just getting word from my representatives that the NFL league office reached out to them about a workout in Atlanta on Saturday. I've been in shape and ready for this for 3 years, can't wait to see the head coaches and GMs on Saturday.

— Colin Kaepernick (@Kaepernick7) November 13, 2019
Kaepernick was the first NFL player to kneel during the national anthem to protest racial inequality and police brutality before games during the 2016 season. This protest then swept through the NFL on September 24, 2017 when over 200 players knelt on one knee in a show of defiance against President Donald Trump, who called for owners to fire their protesting players.
Kaepernick, a free agent who led the 49ers to the Super Bowl in February 2013, has remained unsigned since that season.
Head over to ESPN website for more details.