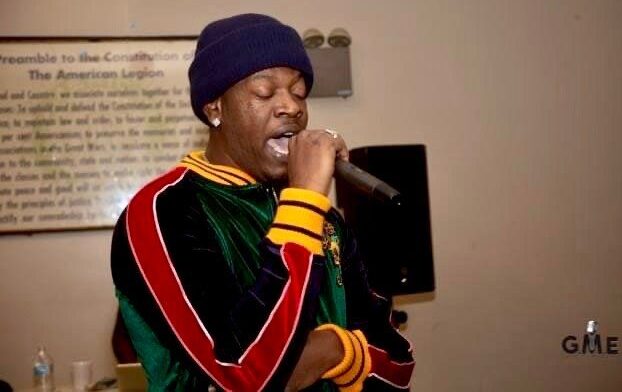 Sampling has been a defining feature of hip hop music since its inception. It involves taking a section of a previously recorded song and incorporating it into a new composition. Sampling not only allows artists to pay homage to their predecessors but also creates a sense of nostalgia for listeners.
Ghet Finesse's new single "Roof on Fire" is a perfect example of the art of sampling. The song samples the classic track "The Roof Is on Fire" by Rock Master Scott and the Dynamic Three, which was a hit in 1984 and reached the Billboard charts. The song has become a classic of the old-school hip hop era and is still played at parties and clubs today.
Ghet Finesse's use of the sample shows his appreciation for the old-school sound while putting a fresh spin on it. He adds his own lyrics and style to the track, creating a unique sound that pays homage to the past while pushing the genre forward. The sample of "The Roof Is on Fire" is used throughout the song, creating a sense of familiarity for listeners.
Moreover, Ghet Finesse samples another classic hip hop track, "E.I." by Nelly of the Saint Lunatics, to add another layer to "Roof on Fire." In "E.I.," Nelly raps "drop down and get your eagle on, girl," which Ghet Finesse uses in "Roof on Fire" to encourage women to dance and have fun. This technique of sampling shows how hip hop music has evolved and how artists pay tribute to the past while incorporating new sounds and styles.