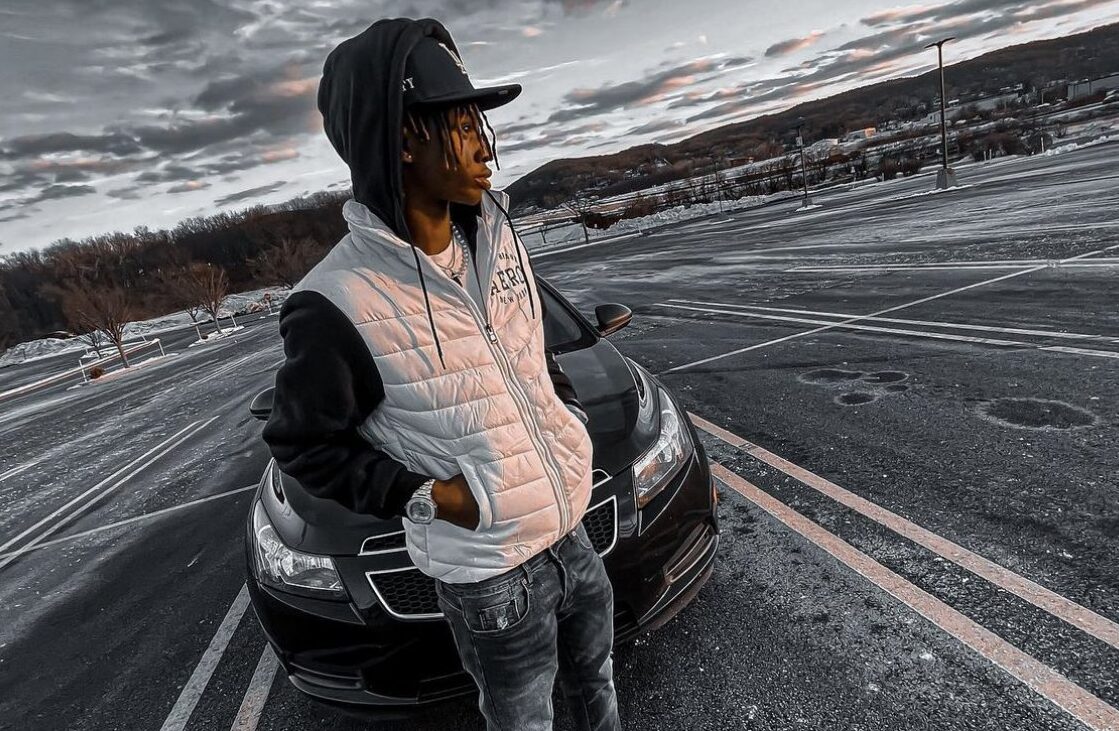 Scotty, known professionally as Avoidx was born on the 5th of October, 2004. He is an American rapper, singer, and songwriter. Avoidx has been singing since he was 8 years old, which means Avoidx has been exploring music for 10 years. Scotty's also known for making viral TikTok songs for influencers.
Avoidx inspires others and puts his music talent out there to allow others to connect better and relate. He's been making music so long that it became easy for him to experiment and try out new things others haven't.
With thousands of streams on Spotify and nearly 5,000 Instagram followers, his success isn't surprising. He plans to consistently drop new music and bring his name about, hoping to one day reach the top.
https://instagram.com/imavoidx?igshid=ZjE2NGZiNDQ=
https://open.spotify.com/artist/1jXgDo16piuJbL2YZF8KUk?si=HLrHrV0FQfO-Z5ljDDARwg