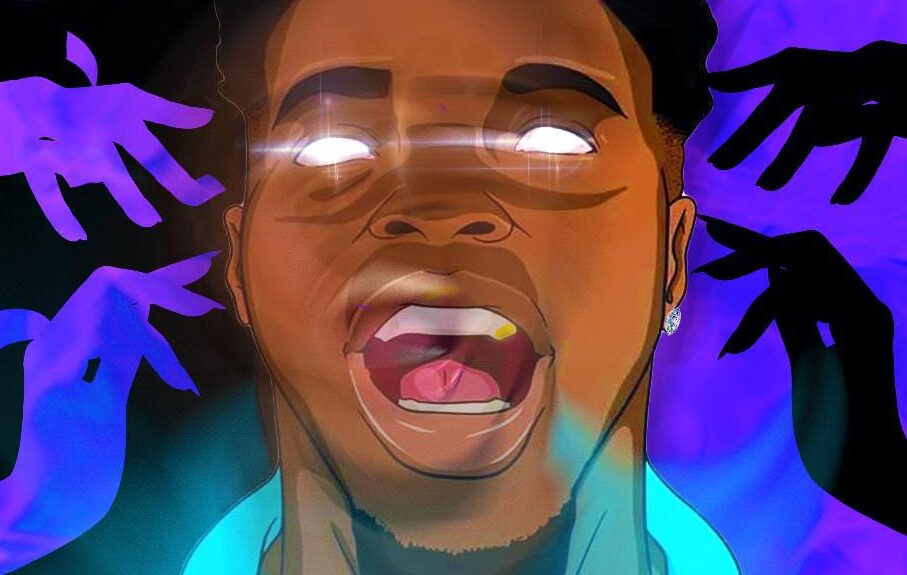 Forthcoming Queens, NY based artist R.G.N Raf has been keeping consistent with his craft. Recently, he  released the official new video for his single called "Lose Control" featuring fellow rising artist Blublood.
Bringing a refreshing sound to the airwaves, R.G.N Raf can easily be identified as a hip-hop artist, providing hints of afro-fusion and RNB. "Lose Control" featuring Blublood is defintiely a good vibe, coming right in time for the hot weather and great nights.
Prior to the official release of the "Lose Control" visual, he hit his supporters with a new single and visual release titled "18 Poppin" featuring fellow NYC native Davee. So during the hype of "18 Poppin", his supporters were already yearning for more from the Queens native.
Now that it has been received, "Lose Control" is doing well organically. In fact, it's already amassed close to 5,000 streams and counting, in less than a month. Curious to see? Be sure to stream the new video here at 24 Hip-Hop!