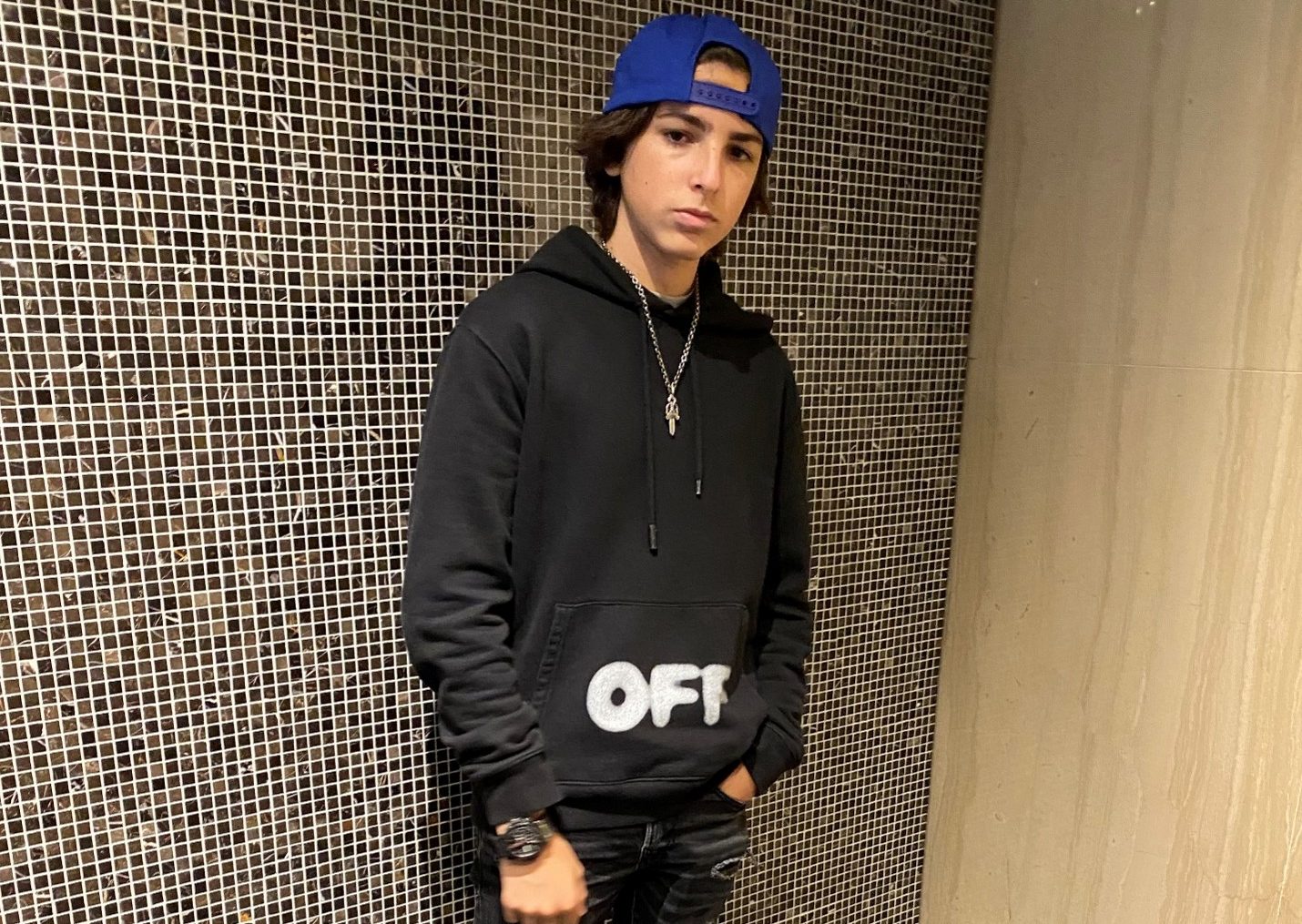 Tao Asher has already cemented his own unique lane in the industry as he only lacks mainstream exposure. "Tao's World" was released a mere four months ago to much anticipation for his fanbase. This was his debut album, and Tao brings the same energy and cadence that he is traditionally associated with. The track titled, "On a Different Level" is exactly what it implies as Tao has been working to consistently outpace his competitors.
The album is consistent with the rapturous instrumentals as the 808's take on muffled and upbeat tendencies. The entirety of the album is mixed flawlessly as Tao is able to flow on the choppy instrumental with precision while maintaining his composed and airy harmonies.
Tao Asher truly has led a new sound wave out of Miami for the past few years and should easily continue to propel into the industry.
Follow Tao Asher on Instagram: https://www.instagram.com/taoasher/?hl=en