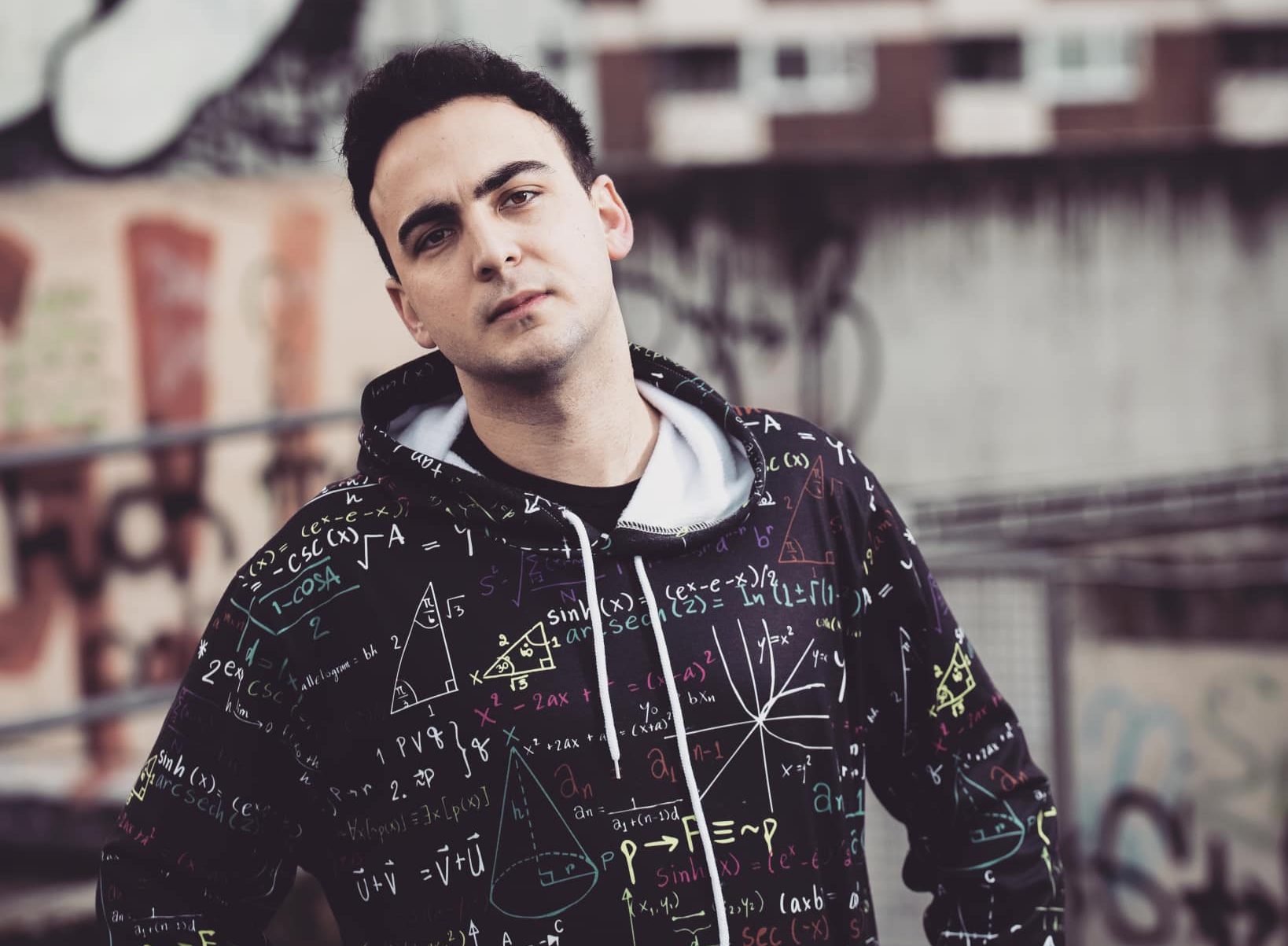 Life is full of well-meaning people. Like those that make big promises such as, "Please let me know if you need anything." Unfortunately, few ever follow through, as German Nuremberg-based music artist Sven Andrew has found out.
Andrew realized his talents very young. By the time he was 8 years old, he was already singing and editing videos. His passion for music kept growing with age and later morphed into a profitable career.
From his experiences, most of the promises and offers received by artists fall through. Ultimately, the only thing he could count on was what he was doing himself. For that reason, he chose to fly solo on all his musical projects since 2016.
He proceeded to make a name for himself in the industry as a fearless non-conformist whose music stood out. For him, music is not just a hobby but also a channel for being an agent of change in the world. He uses it to express himself and impact others. He is popularly known for his searing sociopolitical records that question injustice and humanity in general.
Sven's style of music is similarly brave. He draws inspiration from many artists with different backgrounds then combines their styles to make his own. For instance, his current style is a well-blended mix of electronic pop and indie rock. He also uses each new song to improve his style and deliver his unfiltered opinion on important topics. In music, he finds freedom to be who he wants.
Even more amazing, he does everything all by himself. Besides songwriting, he also does video production for his music. And, he does all this on his computer. When he is not creating it, he is out marketing it and booking gigs.
Andrew's efforts have not gone unnoticed. His music video "I'm Not Alright" was nominated at the Berlin Music Video Awards. The video also did well on YouTube and has received over 150,000 views so far. His other videos are doing equally well, with over 50K views. Sven has also attracted thousands of fans and subscribers on different social media platforms.
On top of that, he has also attracted the attention of world-renowned artists. He made a song with Ray Horton, singer of the world-famous band Mili Vanilli. Sven also toured and played for his fans in Indonesia.
When the Covid-19 pandemic hit, Andrew proved himself once again. At first, the situation was depressing, but after a while, it became bearable. He used the period to deal with himself, and amidst the global turmoil, he figured out a way to create music. He drew inspiration from the circumstance and wrote songs.
He released his single "Hope" in July  2020. He also recorded and produced its video during the lockdown. On top of this, he finished working on his album. At the moment, Andrew is looking forward to playing live music for his fans once more. His biggest dream remains to go on tour again. He hopes the world will open up and allow him to do that soon.