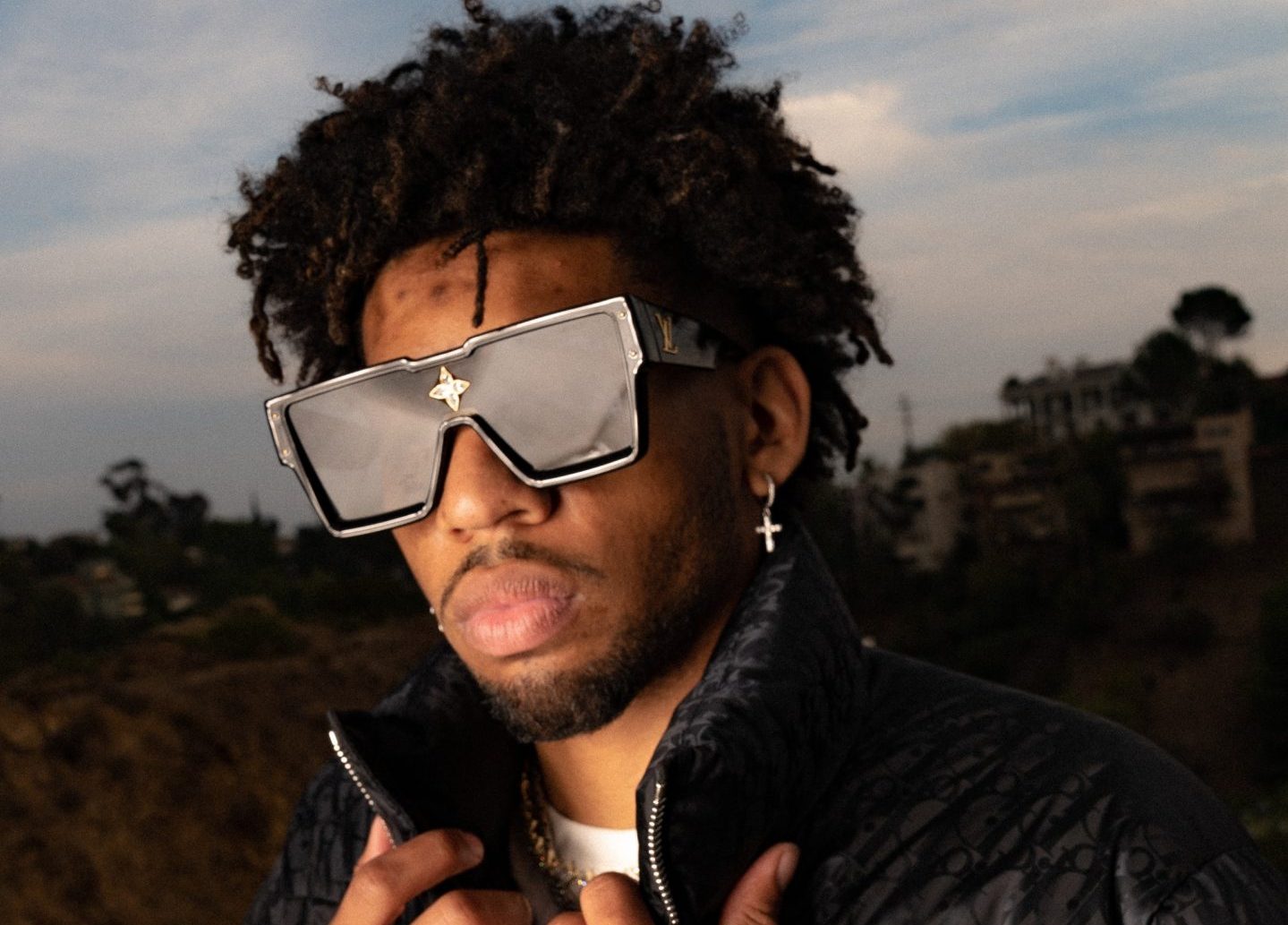 Los Angeles based hip hop artist KIDJUDA has amassed hundreds of thousands of streams across his music catalog on Spotify, racking up impressive numbers as an independent artist.
On 'Watch Talk', KIDJUDA flexes on his listeners, talking about driving expensive cars and being iced out wherever he goes. The rising artist called on Ethan Uno for vocals, adding a unique dynamic to the track's overall flow. The song is glued together by a catchy chorus which acts as a momentary break from the artist's carefully crafted verses.
While KIDJUDA hasn't released any new music in 2021, he did mention he plans to release more music in the next coming months. The creative has been busy developing a company called Hollywood Punks which works with celebrities to distribute unique NFTS.
You can listen to KIDJUDA here:
You can follow KIDJUDA here: