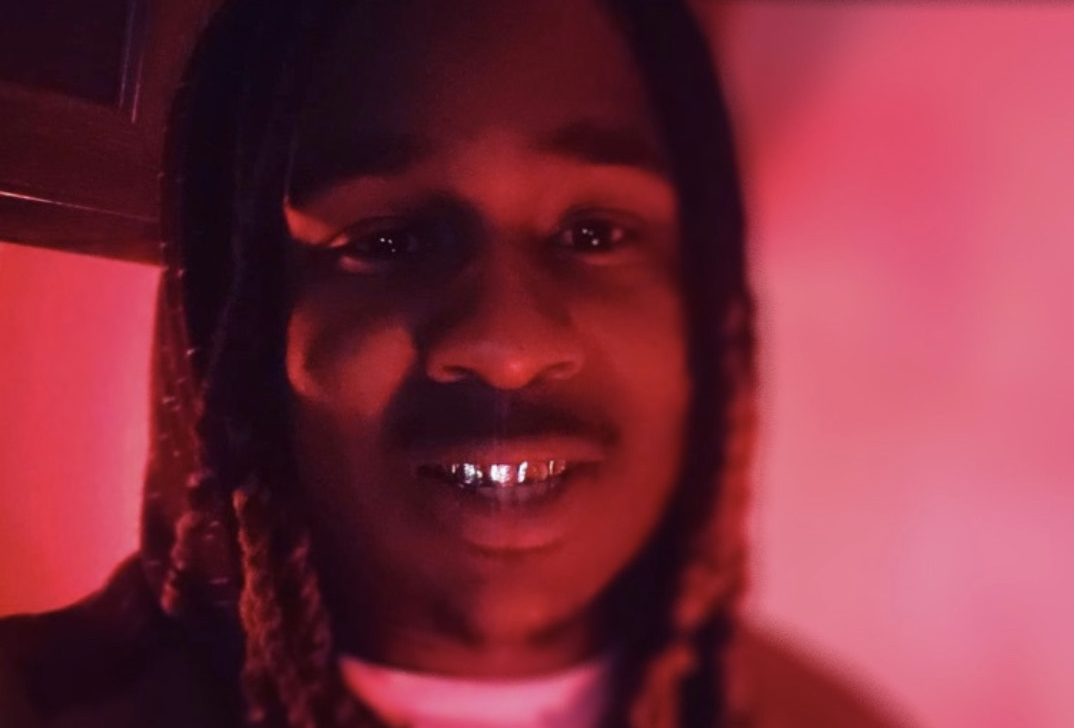 There is a lot of new artists on the rise and our team is constantly finding fresh talent. One of these artists is a rapper named T Fetti and he's on the move! Terik Donere Nelson know better by his stage name T Fetti or simply Fetti, is an American rapper. Nelson started rapping in 2000 at the age of 15 when he got a karaoke machine from his big cousin.
He then began to record over his grandma church tapes on the one instrumental he had at the time. Growing up in the small town of Alvin, South Carolina; Fetti was raised by his mother and stepfather. Early on he was influenced by the Cash Money Hotboyz, Boosie Badazz, Jada Kiss, T.I . Young Fetti fell in love with hip hop and started writing and recording music. According to him "writing was therapeutic for him"; and in 2017 (he) went on to put out his first official mixtape "1st Quarter".
He followed this debut album with his Mixtape "Struggle Motivation" in 2018 and steady working he released his next Mixtape "2nd Quarter" in 2019. He recently released his latest Mixtape "Spice Life". T Fetti is currently pushing his single "Big Dog" (released on Dec 17 2021). This singles offers fiery lyrics with a harmonic blend.
T Fetti is definitely up next for 2022, follow him on Instagram at @t_fetti_cbe