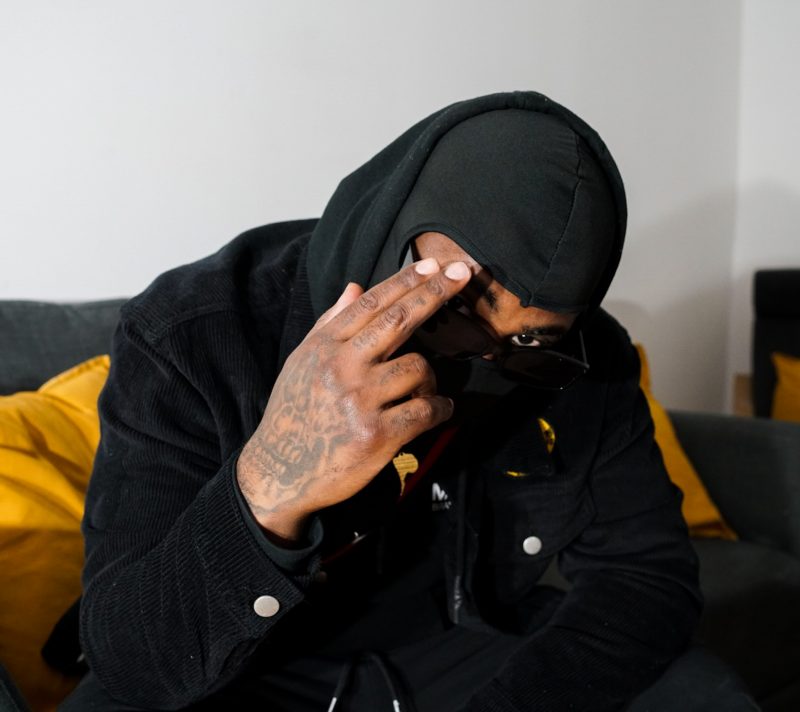 With his powerful voice, the singer has reached thousands of listeners and dancers worldwide. Mira King was born in Angola/Luanda and also holds Portuguese nationality and has been making a name for himself in the music world since 2016.
His career as an artist began as a dancer and his first song was recorded with the group " Staff da Kebrada " After years The music made him stand out and he decided to follow his solo career to show his true potential to the world and ended up making one of his biggest hits "TOCA DJ" with the production of Dotorado Pro. Players like Kimpembe from France's PSG and Comam from Fc Bayern Munich made sure that the music was also heard in Paris, although it has already also been played in nightclubs and danced By many people. His recent single "Granda Ressaca" With production by D'cantwo Jr is already available on all digital platforms.
Mira King is one of the artist with much to give and ensures that 2022 will be one of the best years of his career.
Listen to Mira King here:
Follow Mira King here:
https://www.instagram.com/miraaking/