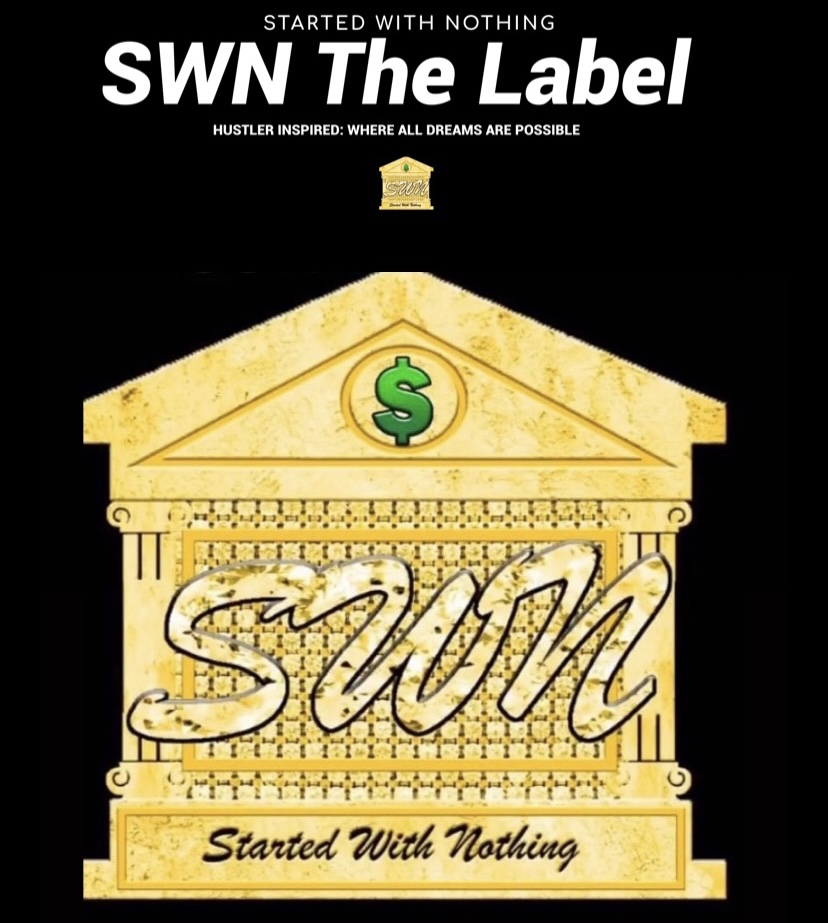 SWN The Label one of the most unique and hottest upcoming label management and consulting teams out of FL. Off the back bones of Artist and athletes expressing themselves through what's most influential in our cultures – like Art which includes Fashion/Drip, Music, Sports, Education, Dedication & Hard Work.
With Athletes like Kadejah Huggins-Saunders who played and graduated from HBCU Virginia state university. Marquez Cooper who hit the 1k mark and averaged 15-20 points a game at blue field state and overseas legend Briahanna Jackson who graduate from Louisville University.
Swn the label consists of the some of the most versatile and talented group of individuals out our county and state: Artist such as Yung Cain,
YSF, Big OG, Sauce Finesse, LC Von, Money E, JDot, Kaay Hendriix, Verso, Katchidae, Rebel, Kidd200, Yung Fent  & 4EG 3, All Artist and athletes Striving for a better life, Using their talents to show the world – even when you come from the bottom all dreams are possible but working for it & most of all actually believing it is a must!
Big OG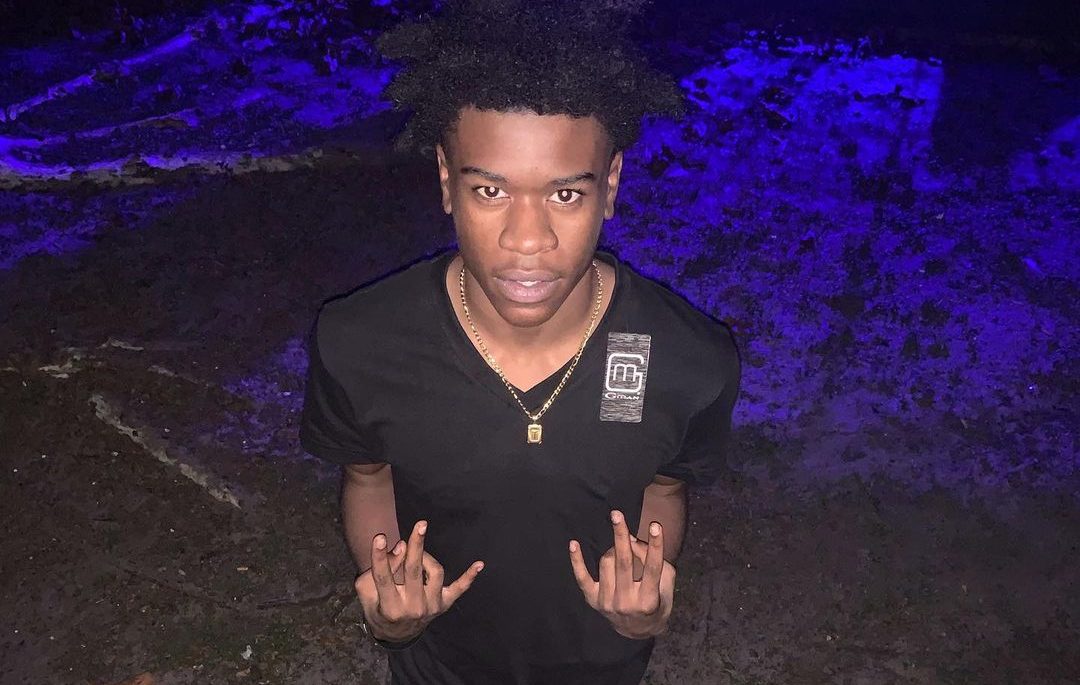 Just 17 years old, the youngest on the scene. Straight out of Tarpon Springs FL OG first started rapping in 7th grade on some walking home and freestyling type of vibes and with the encouragement of his homie Anthony OG later recorded a freestyle from his phone. Eventually made a music video to it which gained local success, compliments and even honorable praises from FL rapper golden boy count up. OG recently dropped his first tape on SoundCloud and YouTube called "before I blow" and after listening to  it's a 100% 13 for 13 Especially knowing the whole tape OG ain't write a single line. Check OG out cuz he definitely up to something.
IG: @trapplandog_223
YouTube: BIG OG
https://youtube.com/channel/UCczKRK3zqdjxg8S7MmCAIMA
Soundcloud: https://soundcloud.app.goo.gl/oWZ119oJqdjBvAhV8
Yung Cain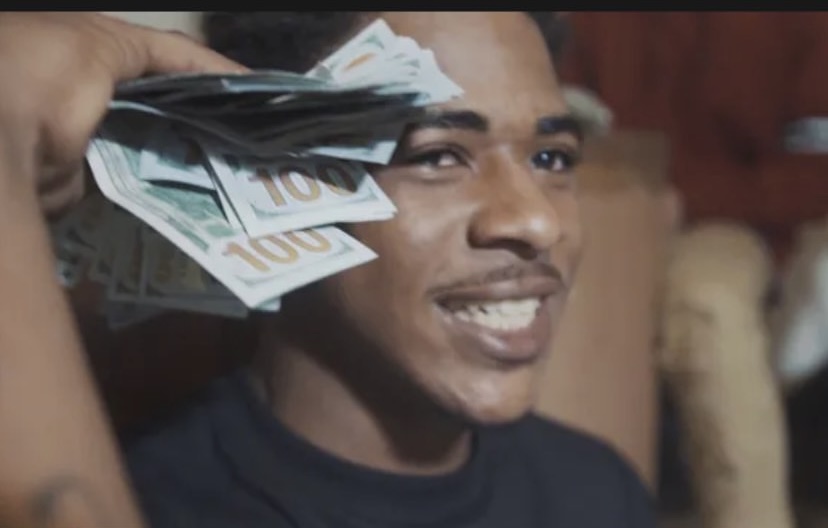 Since the ages of 16, 17 & 18 His music speaks for itself with videos like "pain & pressure" with 20,000 views on YouTube, "life of Cain" with 10,000, "real life" 26k, "humble" 45k , "nass & "ugly truth" both with 21k, "who 2 blame" 18k. No promo no social media no nothing just pure numbers out the city. Cain hasn't dropped a song in 2 years but still has managed to keep generating competing numbers consistently. over 250,000 streams on soundcloud solely and another 300,000+ streams on YouTube by itself and Within 1 mixtape of 6 songs, 1 album of 14 songs and 6 music video singles independently. The sky is the limit for Cain.
IG: @officialyungcain
YouTube: Yung Cain https://youtube.com/channel/UCJVeZ2ZgsTTUI2VM6rRVZqA
YouTube: https://youtube.com/channel/UCNgE8SixuNi1oqqHXjzD_Uw
SoundCloud; https://soundcloud.app.goo.gl/V4Raf5xQnp7c37n96
LC JDot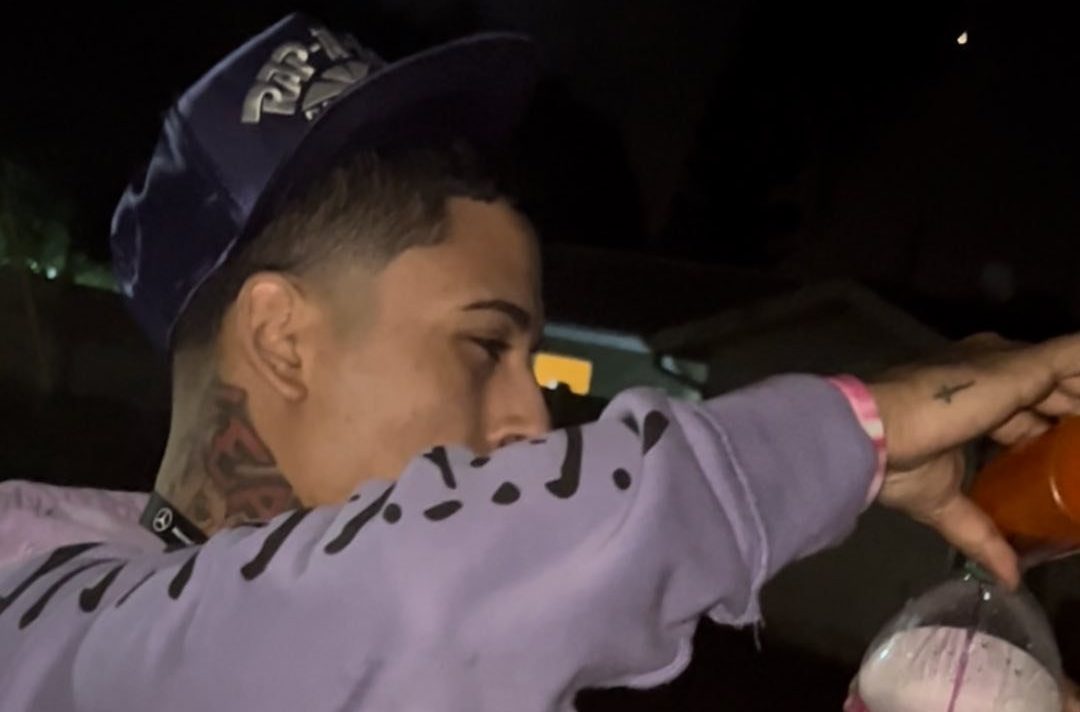 Woke up 1 day with no songs out and said I'm about to drop straight hits. Just a few months ago he had No YouTube channel, but none of that stopped him from still getting invited to the 2022 and 2023 bet awards off 1 song. JDot dropped his first official song "bounce out" and music video this year Feb 25, featuring Peso Peso of TSF. within 4 months the video has hit 100k streams on YouTube. Over 220k on peso YouTube channel & 60k SoundCloud. Everybody looking & asking about jdot assuming he's already a Major signed artist. JDot dropped another single called "KKK" featuring label mate "Sauce Finesse" and recently announced the video for it will drop once the audio hit 5k. It has another 1,000 to go which means new JDot on the way.
IG: @flawless.dot
YouTube: loose cannon jdot
https://youtube.com/channel/UC3zmWRfQBOdc2BS4WX7kPEQ
Sauce Finesse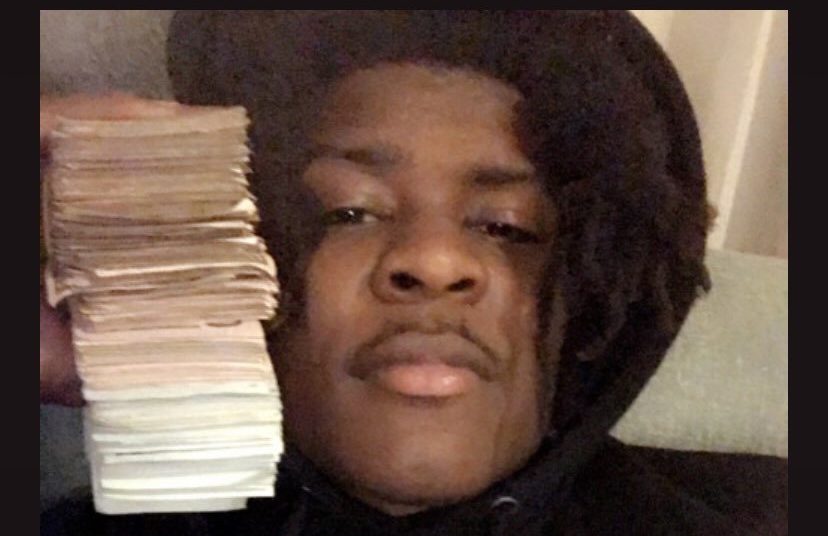 With a mixture of an Alabama / Florida flow I don't think there is a beat Sauce can't get on. Sauce first started on SoundCloud and immediately made an impact. With songs like "out my body, no cap, street prayer, 2 mins of sauce 1 & 2, pressure & never trust" tells you everything you need to know about his potential on beats and beat selections. whether it's rapping or melodizing you'll hear what you need to hear. Sauce has generated a little over 190,000+ streams on SoundCloud as well as a little under 100k streams on YouTube. New song "Rio Flo" with video Out now on YouTube
IG; @sauceongo
YouTube: Sauce finesse
https://youtube.com/channel/UC9eQsiHmECIKw3RqX0Tjx-A
SoundCloud; https://soundcloud.app.goo.gl/Syvr5Xz139viqqN66
Yung Fent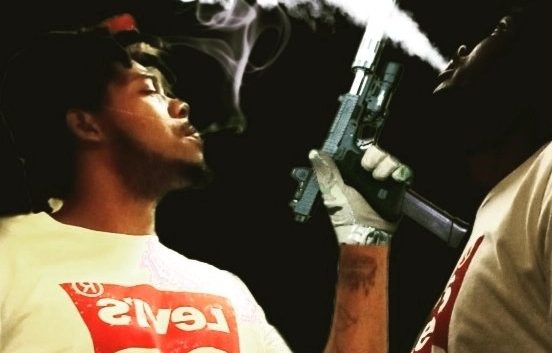 Fent is the hood Kanye for so many reasons . coming in the game as a 3 time musician. behind the scenes a producer, videographer & artist. From being in charge of recording videos, editing them, mixing the music and being in charge of putting tapes together and dropping everything on time. Yung Fent has been the mind behind the creativity of 4EG for a few years now. Including Dropping "message to the streets" by long live "chino nass" & getting 4EG 3 "OG 3 locked up" Tape out by all means. Fent is currently taking the time out to work on his own tape but he's still open to features, recording and editing music video" during the process.
IG: @official_yungfent
YouTube: 4EG chino gang
https://youtube.com/channel/UCr_VlwlZoC01oRe2KKAAINw
YSF – Yungin So Famous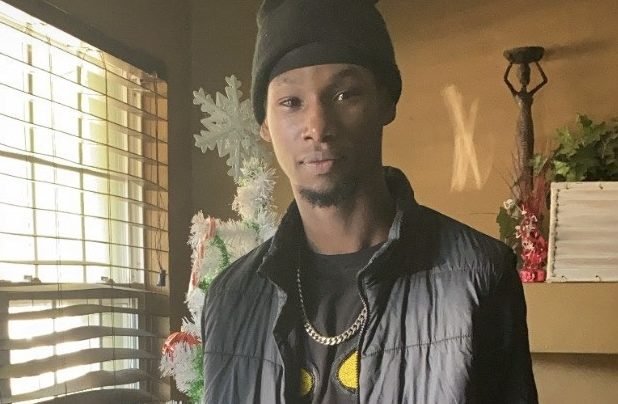 Born & Raised out of tarpon Springs FL. Known in the neighborhood as a Jit to drop a freestyle on any block. With his melodic styles – YSF has been mostly influenced by Speaker Knockers his whole life (RIP) being able to flow on any beat that consist of pianos. He immediately gives Polo G or A Boogie w The hoodie vibes. He's also the type of artist that can come up with any hook or chorus for any song when needed which is why he's the go to person behind the scenes when you might need a hook made to help jump start your song. Seeing Rodwave on Boyer Str during his come up has only motivated YSF to keep working realizing he can do it too as a artist or writer.
IG: @yungin_sofamous
YouTube: yungin so famous
https://youtu.be/HjQiYcsgdWQ
Soundcloud: https://soundcloud.app.goo.gl/H8HdapnYtM9LyXCo
Kaay Hendriix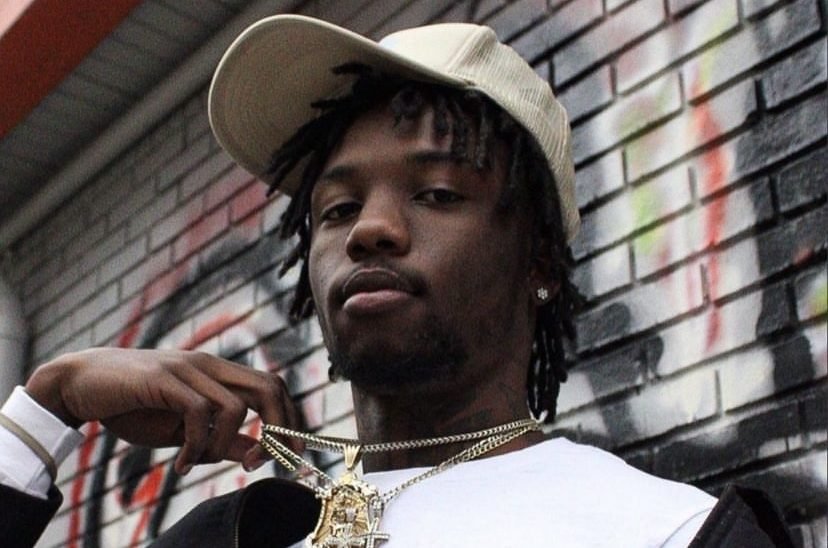 A young rising artist & entrepreneur who just turned 18. Known to be a trench rockstar but His entrepreneurship in the fashion game with his 79 clothing line is just as impressive as his music. With a FL / Atlanta flow and a whole lot to talk about you never know what he'll say next. His first mixtape will drop August 28th of next month called "Mr. Hendrix" but until then you can find a some of his recent songs on YouTube, SoundCloud, Apple Music or Spotify.
IG: @kaayhendriix
YouTube; https://youtu.be/lqtbGh3Lo3k
SoundCloud; https://soundcloud.app.goo.gl/fgFXdWYwi2NWRZBJA
Apple Music; https://music.apple.com/us/album/mr-hendriix/1632342369?i=1632342371