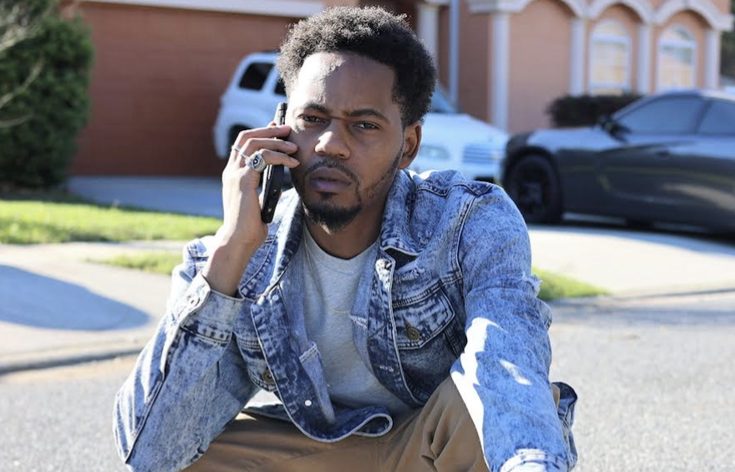 MB Salone is a music producer and audio engineer from Freetown, Sierra Leone. Known for his mainstream introduction of Lil Key's "Shorty Right There," but before he was exposed to the mainstream landscape, he burst onto the local scenes in the U.S. & Africa with a unique production style and fast-growing resume.
In 2018, he dropped his debut instrumental album titled Da Plug. The 10-beat body of work showcased Salone's enriched sound with heavy cultural elements, groovy bass, and radio-friendly mid-tempo bounce. The project is about the diverse creativity, inspiration, and respect he has for several of today's super producers. Da Plug spawned popular beats "Johnny Juliano," "Pharrell Williams" and "Dr. Dre".
His song "Winna" is an Afrobeat/R&B record entirely produced by himself and features Alex Marley that made the Billboard Charts in May 2021.
Since then, MB has been working behind the scenes with many major and independent artists and even businesses, helping them grow their audiences across several different social media platforms.
Sources: www.mbsalone.com
https://twitter.com/mb_salone/
https://www.facebook.com/mbsaloneceo
https://www.instagram.com/mb_salone/