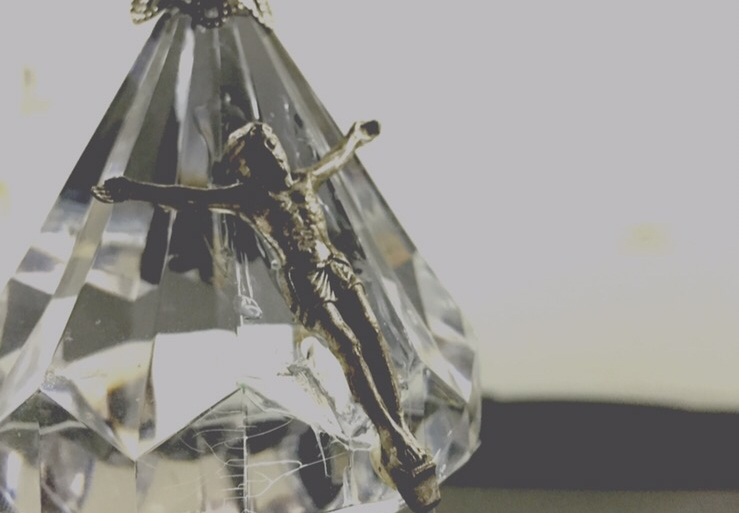 With a laid back groove, 'Clique Nyne' is the new album to come from Supreme featuring Ace Virus, FaceGod, and BannMan, forming a collective known as Clique Nyne. Drawing from the sounds of Mac Miller, TYler, The Creator, and Kendrick Lamar, 'Clique Nyne' has a mature and fresh sound, allowing all 21 tracks to speak for themselves.
With some of the songs dating back to 2012 when some of the artists were still teenagers, this album is a testament to the raw talent of all involved.
Joliet based rapper from Illinois. Started making music on YouTube in 2012 out of curiosity at the age of 14. Still a freshmen in high school, Supreme dropped his very first mixtape Young & Tranquil which started it all. Supreme formed a rap collective heavily known as Clique Nyr persisting of rappers, photographers, artist's, & close friends.
Without the influence of Odd Future & the Most Dope crew developed by Mac Miller, Supreme, also known as Lil Screamo, would not be here. Supreme has no style like no other! Versatility is never a problem when it comes to the music! From trap/edm, to acoustic, to old school hip-hop, & to new school hip-hop this rappers flow and delivery never ceases to amaze.
With his 3 most viral tracks Scumbag Supreme Edition, Drugs, & Beat My Meat coming out all while still in high school, Supreme ends his high school days with "The High" EP in 2015. Take a listen to "Clique Nyne' below and share your thoughts.
Connect with Supreme on social media for updates on new music, videos, and more; @supremeflows