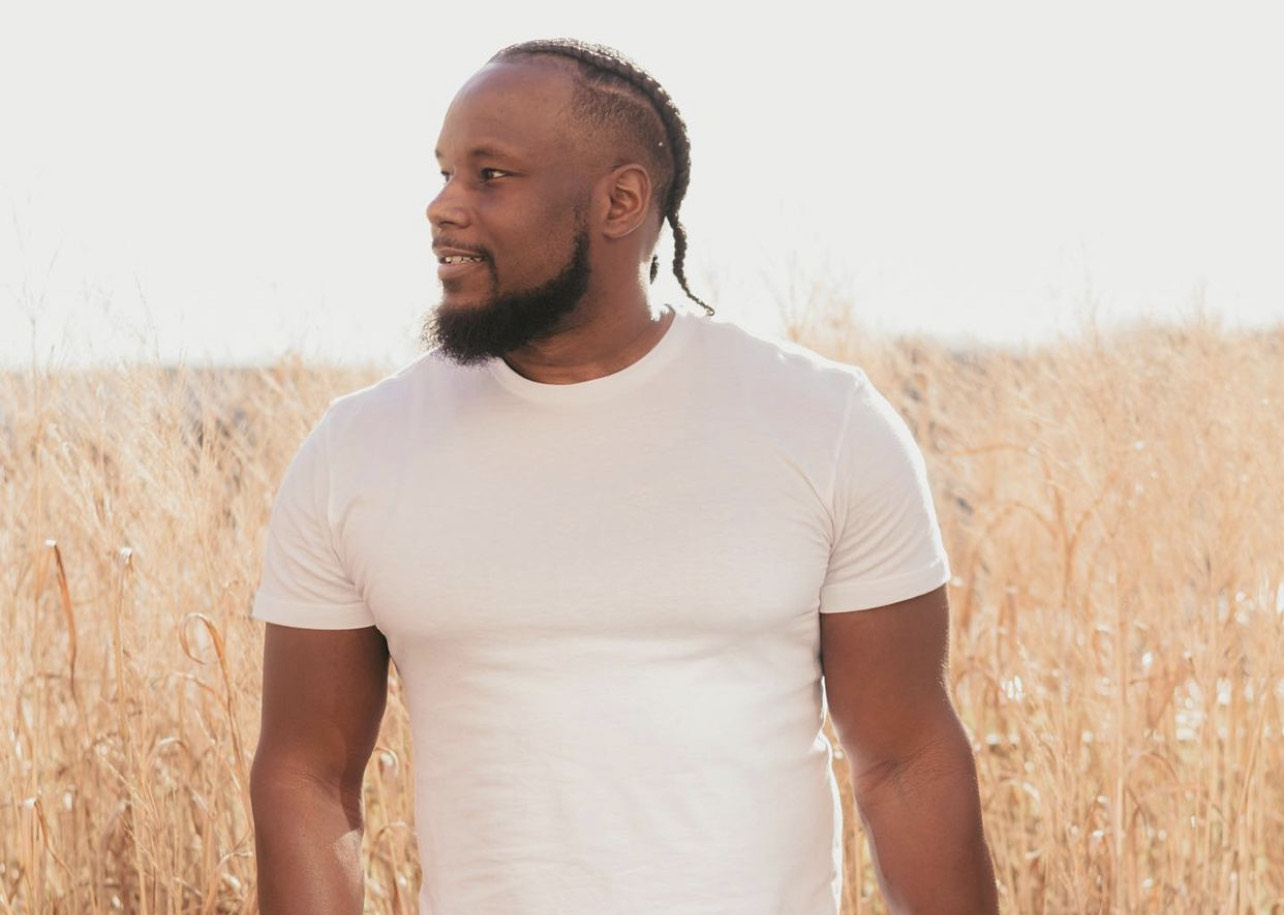 Lerron Carson, professionally known as Paul Cabbin is one of the best producers it the game since Dr. Dre! With an influence from the Los Angeles and Atlanta sound, Paul produced mostly rap music these days. However, RnB is his favorite.
When asked what genre of music he produces, Paul Cabbin responded "I produce mostly rap these days. However, RnB is my favorite. Ballads, feel good records. I like chords, melodies, and progressions." He started playing and making music at the age of 14. Growing up in the church and playing every Sunday also heavily influenced his passion for music.
With his motivation being his son, Paul Cabbin wants nothing but the best for him, so he makes no excuse and strives for greatness! He is currently working on his website and trying to rebrand his social media presence. His website will sell sample packs and will also have a beat selling community website so he can give other producers an opportunity to get placements.
Today, his newest single is featured on G-Eazy project "These Things Happen Too" titled 'Provide' featuring Chris Brown is to be out now so sure to check it out if you haven't already!
Connect with Paul Cabbin on social media for updates on new music, videos, and more; @paulcabbin