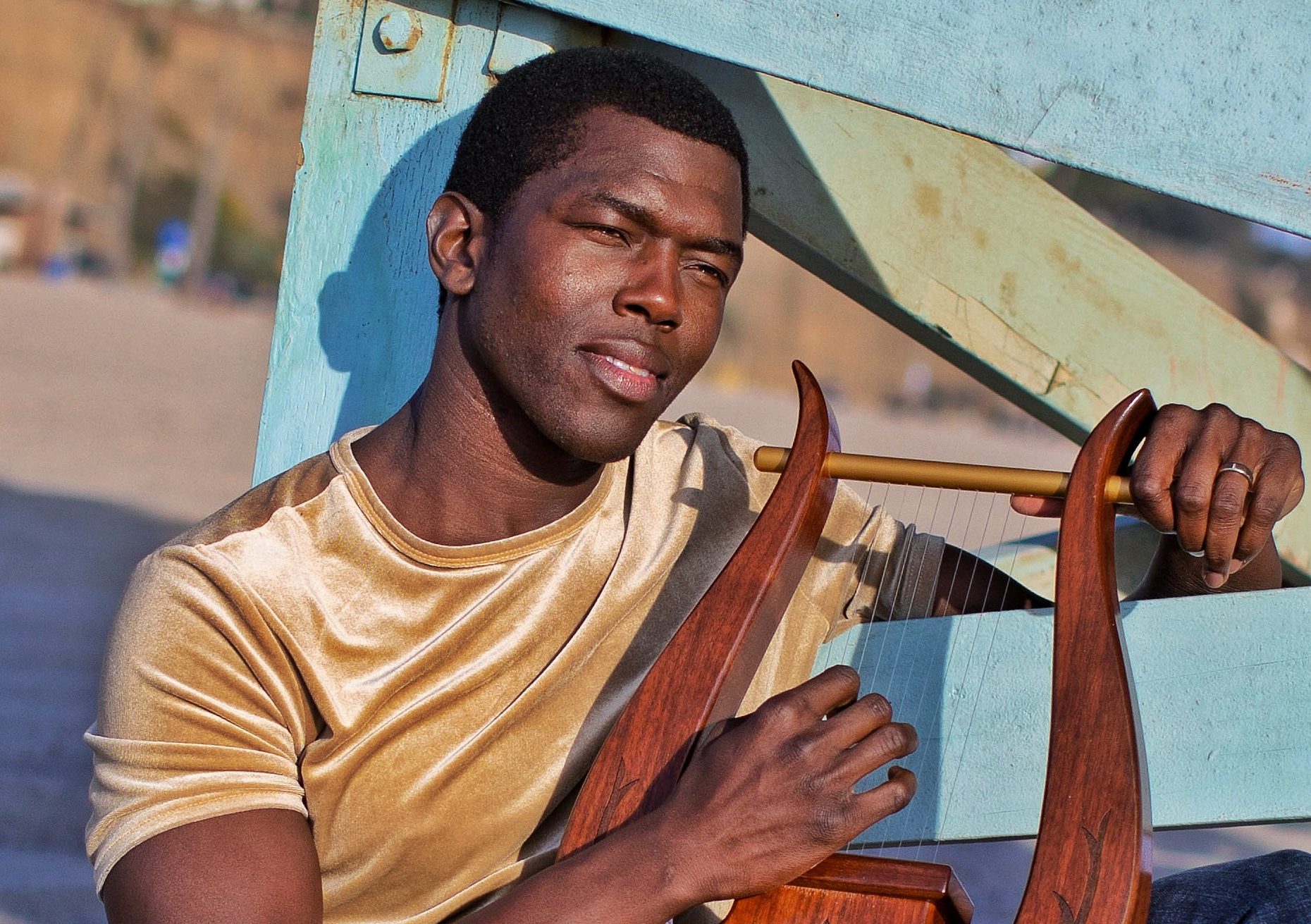 Traveling all over the world in his younger years, LeRoy Mobley is a flourishing artist looking to stamp his name in the musical history books. From the age of 11, LeRoy has been involved in music and has loved it ever since. He loves the fact that he can be his authentic self and can share his worldly experiences through the medium. Currently, in pursuit of making a name for himself in the industry, LeRoy recently released a new single titled "Quality Time" and it is well worth the listen.
As he lays down his thoughts and emotions with his melodic flow, LeRoy paints a picture of what quality time should be like. In today's society, it is easy to get caught up in everything you have going on and push quality time to the side. He puts emphasis on the importance of setting time aside as it allows you to build a deeper connection with the ones you love. LeRoy came correctly with this track and anticipation builds as fans await more.
"Quality Time" is an all-around vibey song that will have you lost in your thoughts reflecting on the quality time you've spent with people. He shows that he has the ability to create an ever-lasting feel that will have you coming back for more. Be sure to keep an eye on LeRoy Mobley as he has plenty more to offer where this hit came from.
Follow LeRoy Mobley on Instagram: @leroymobley
Stream LeRoy Mobley's "Quality Time" on Spotify: