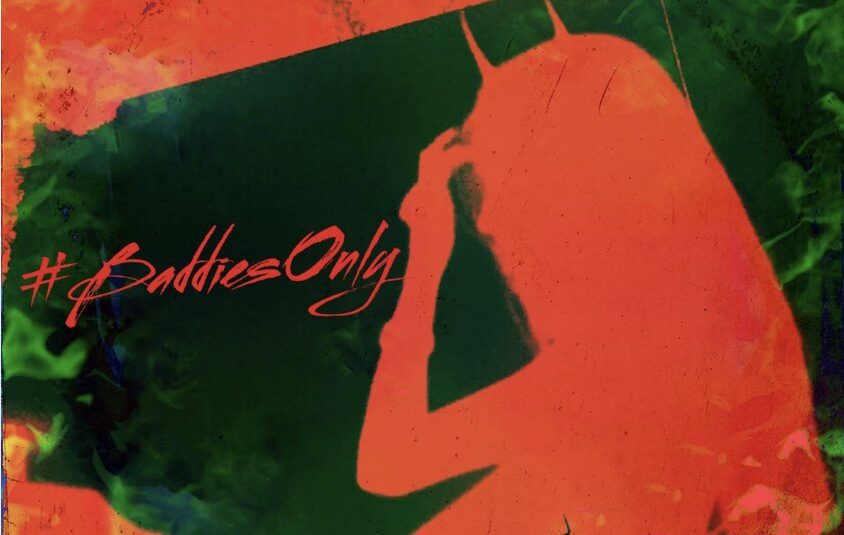 Many young artists have been increasingly switching to music as their primary career option as the passionate drive grows amongst youngsters today. While the music industry is one of the most welcoming and growing industries in the world, it can be often tough to reach the right audience and make a name as an artist.
However, many talented, flourishing and flawless artists with unique musical tastes and concepts are entering the industry today and there is no stopping them.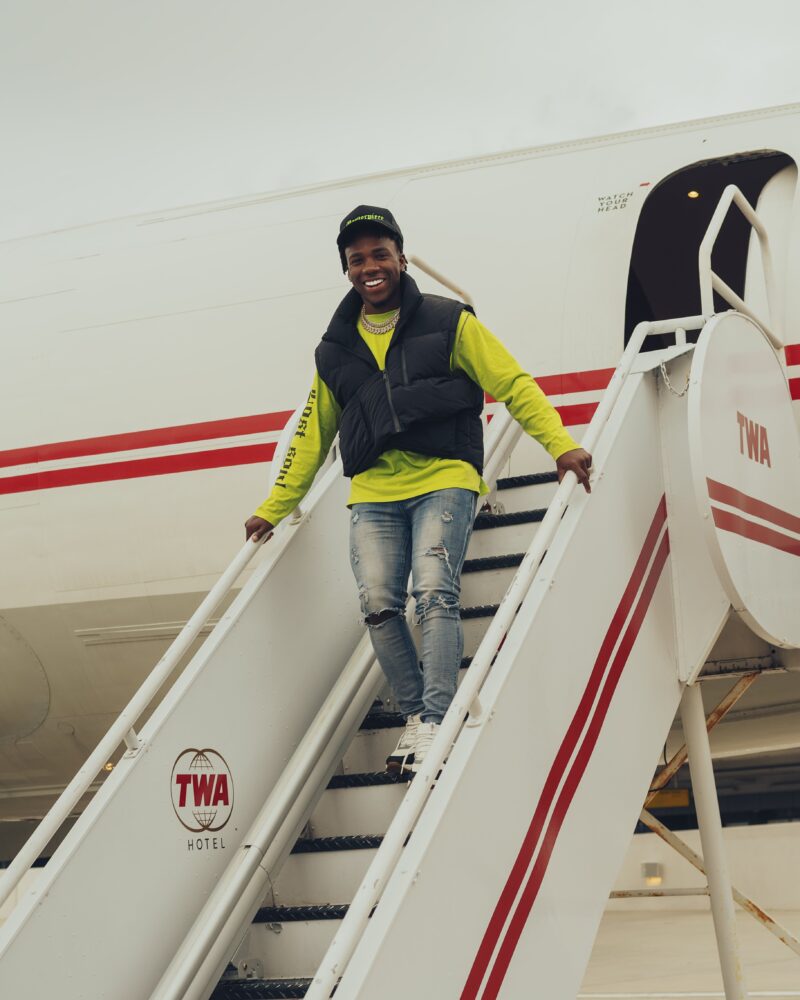 One such extremely talented and hardworking artist is Raheem Pierre or, as he is popularly known as, Superstar Rah. 23-year-old Raheem, born in Bronx New York, is a recording artist.
Being inspired by his brother to make music, Rah says that he was in school playing college basketball, which is when his older brother, who is his manager today, called him to ask if he wanted to become a rapper, to which Rah said, "Why not? We got nothing to lose."
Along with his brother, Rah has also been inspired by musician The Weeknd.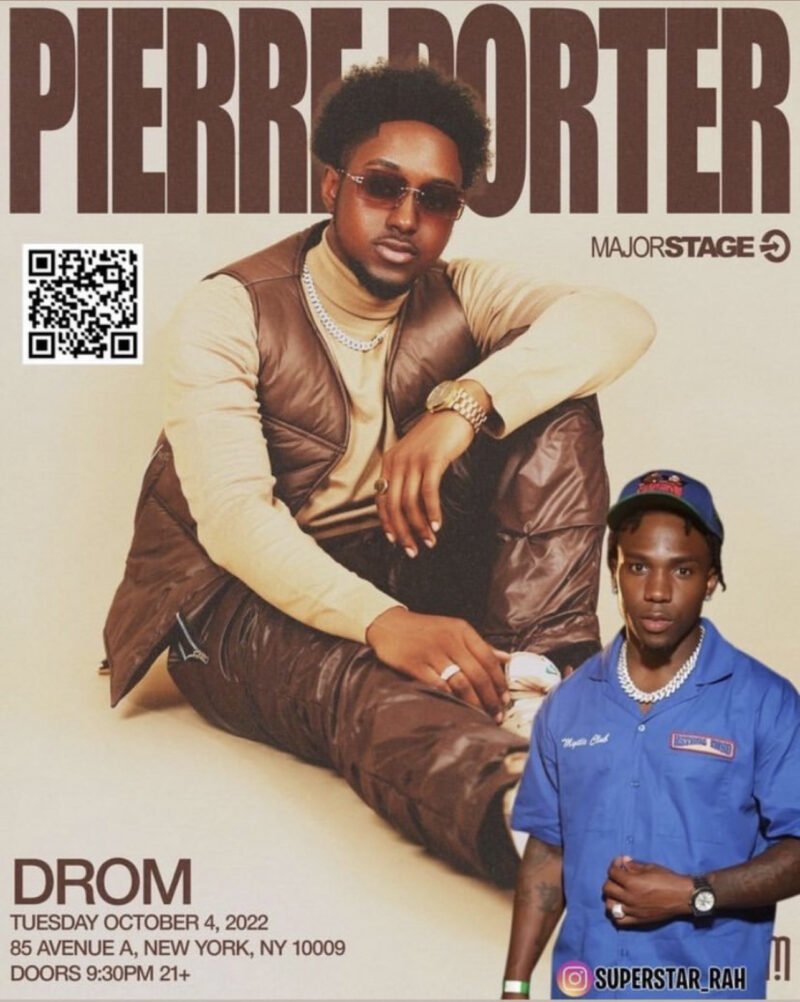 Rah creates lifestyle music, in which according to him, he produces anything that can make people feel like a true superstar, ranging from music for the beautiful women to remembering where people came from.
Rah says since he loves to write, he usually has most of his songs written even before he goes to the studio to record them.
A few artists that Rah would really like to collaborate with are Aboogie, Roddy Riich, Lil Baby, Deon Leon, Ron Suno, Chinesekitty, Jay ESCO, 2 Rare and Lil Durk.
Rah believes that while the internet has helped artists because, without it, a lot of artists wouldn't be who they are today, the music industry has also been washed and watered down because of it.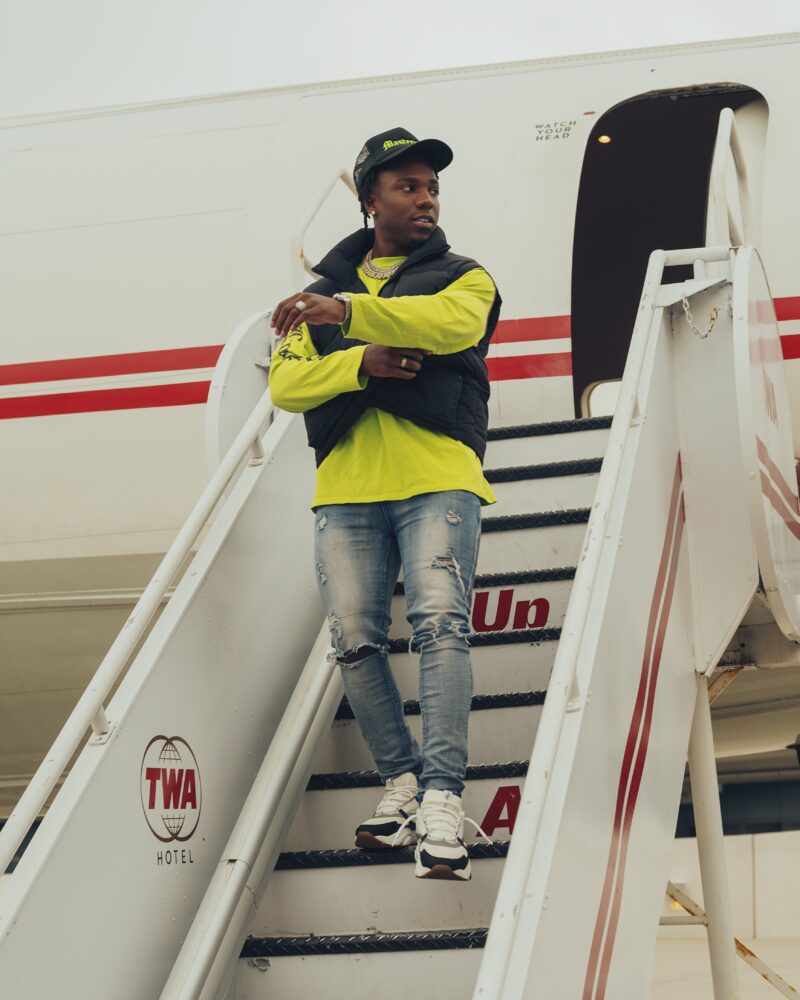 One of the pieces of advice Rah has stuck by all his life is, "Learn from other people's mistakes."
Rah has an upcoming show on October 4, 2022. Follow him to know more. His music can be found here.
We will be looking forward to his upcoming project 'Flows'.