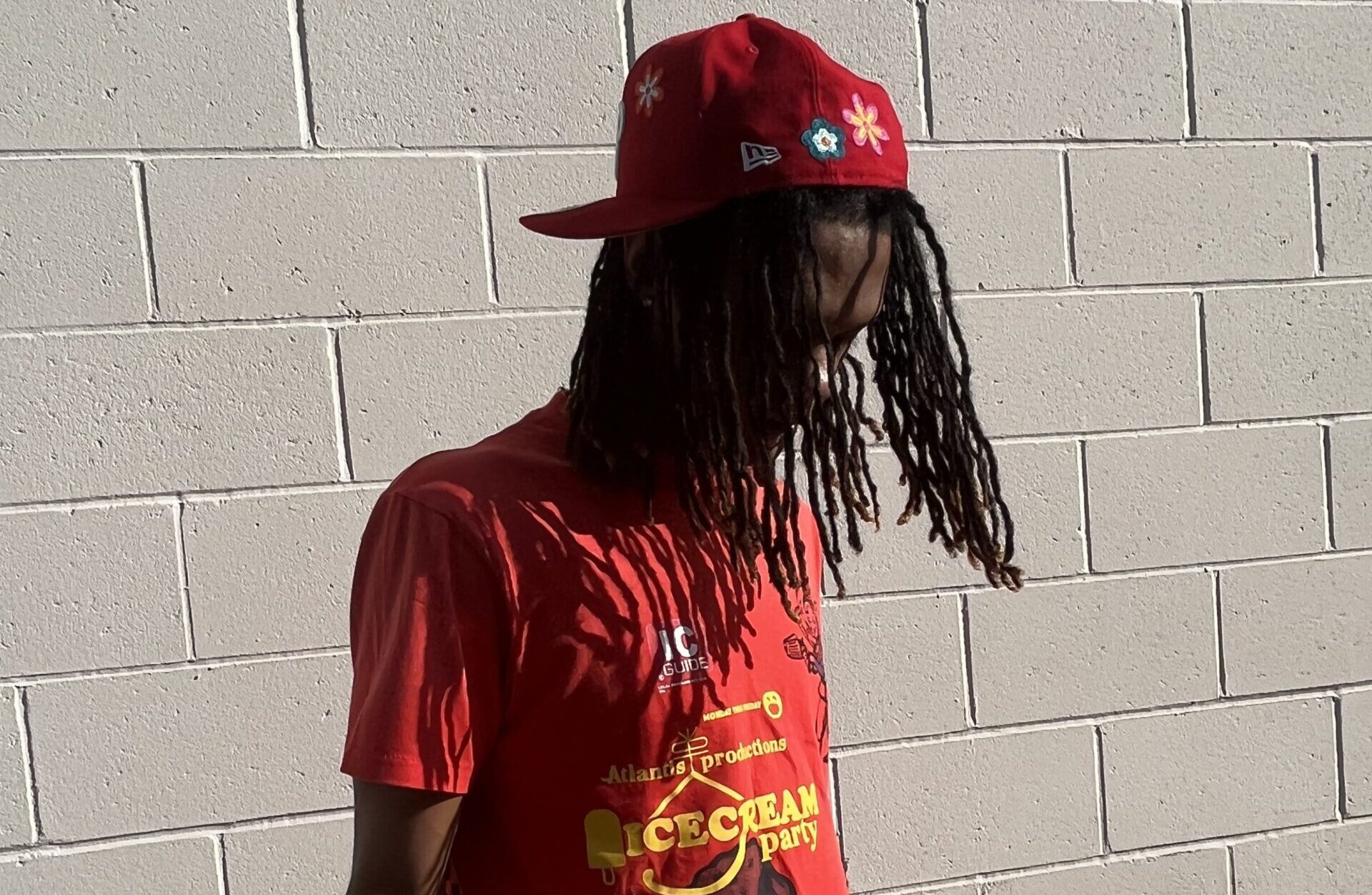 Music is one of the prerequisites of life- not many people can admit to not being a fan of music. It is for this reason that there are many rising artists making their debut every year. One of them who has been stealing the spotlight with his charm and talent, is Rhode Island based music artist DeeBoy.
Although he has been in the industry for a very short time, DeeBoy has already been catching praise for his first song "Hard Times". "Hard Times", as the name suggests, speaks about the difficulties that have come DeeBoy's way and hurdles that he has overcome to realize his dream of being a musician. Surely, there are many people who would agree to this feeling and this is what makes "Hard Times" a popular song. DeeBoy makes sure to always speak from the heart, which leads to good lyrics. Those who are a part of the music industry would know that this is one of the best tips to keep writing thoughtful lyrics without having creator's block.
Unlike many other people who sometimes fall into a trap of delusion, DeeBoy has very rational goals and expectations. At any point of time, the music industry is one that stays extremely competitive and doesn't allow newcomers to create a space for themselves unless they can prove they deserve it. In particular, there has been an influx in the number of talented people from Rhode Island. In light of the above, DeeBoy understands that finding success and building a following will not be as easy. This is why he has chosen to take it slow and focus on making every action that he is taking, perfect. After all, starting out can be the hardest part of any career choice, but with dedication and determination, DeeBoy hopes to make it big soon. He further reveals that although doing so might take some time, DeeBoy considers music to be his long-term goal in life and it is time he started taking decisions that help realize it.
So, what are you waiting for? If you haven't already, check out "Hard Times", available on all major streaming platforms, today. Also, make sure to check out the behind the scenes and find out more about upcoming events and achievements, from DeeBoy's social media profiles.
Social Media Links
Instagram: https://www.instagram.com/deeboyfr
Youtube:https://www.youtube.com/channel/UCMoyzuScmeWVyRPX7FQREBw
Twitter: https://www.twitter.com/deeboyfr