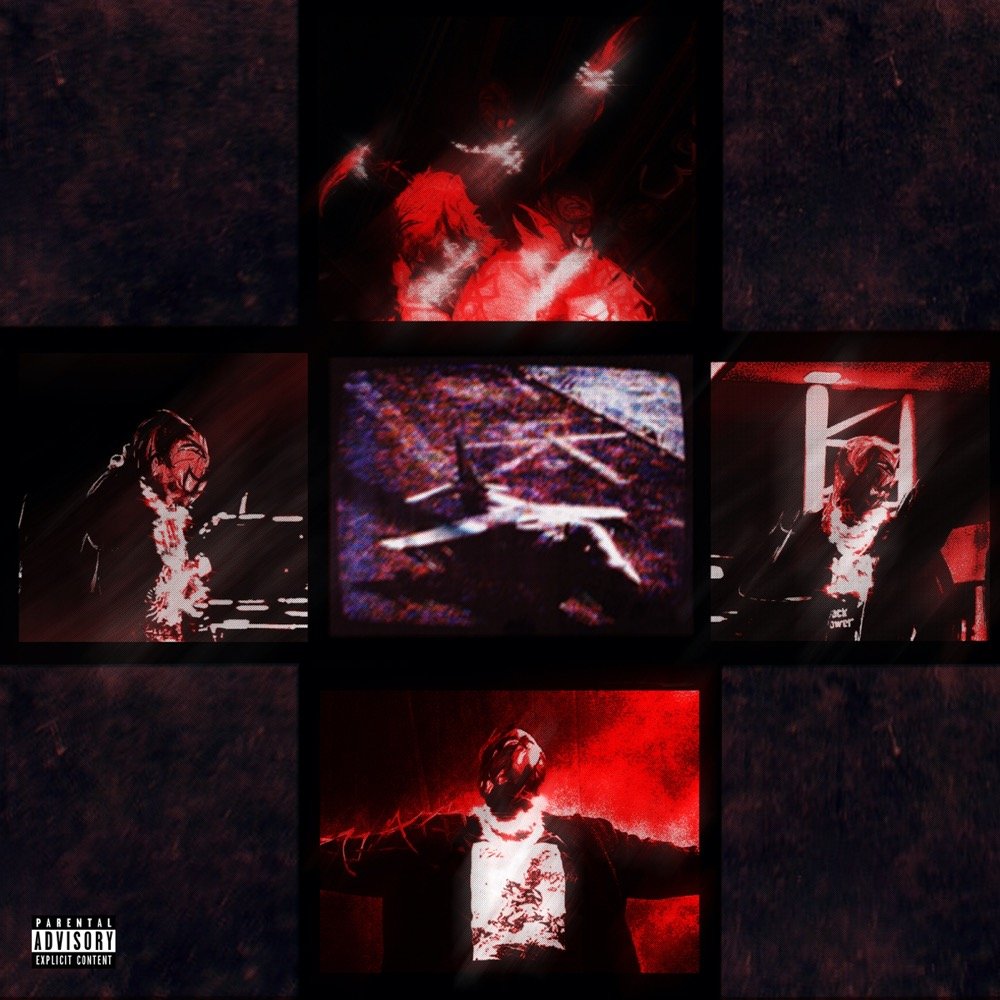 Feb 11, 2021, 24:38pm EST — At the top of the week, Young Thug revealed new artwork for the next single from Slime Language 2.
While the project is slated for a release date sometime in March, it looks like we're getting a few weeks closer to real release.
Here, Thugga releases the new YSL single "That Go!", which features Meek Mill and T-Shyne. With production from Nick Papz and Yung Talent, take a listen to the cut below.
in recent news, JAY-Z Previews 'What It Feels Like' Song with Nipsey Hussle