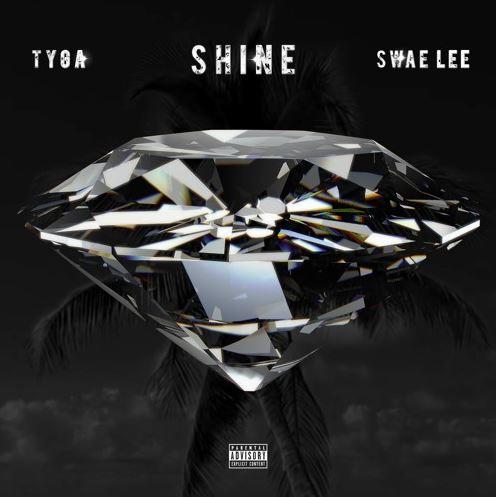 Stream Tyga Swae Lee Shine
Stream Tyga Swae Lee Shine, Tyga's scorching winning streak refuses to die down in 2018. After teasing a snippet to a hard-hitting freestyle over Kodak Black's "Zeze" mid-flight this week, T-Raww returned Wednesday (Oct. 24) with the thumping "Shine" in full, featuring a smooth assist from the crooning Swae Lee.
The "Dip" rapper takes aim at those who turned their back on him when he wasn't stunting on the Billboard charts and even later pays homage with a shout-out to Mac Miller.
"I done seen rap n—as come and dap n—as/ Turn their back on you then they wanna rap with you/ 10 years in the race I did overlap n—as," he candidly flows over the D.A. Doman beat, who also produced his "Taste" smash hit.
Swae Lee takes the baton back from the West Coast native, boasting about the fact his everyday life aligns with what the ordinary person sees in movies. "Superstar status baby hold the applause/ My life a movie baby you're in this episode/ Just down in this bitch woah/ Taking bad bitches home with me," the Rae Sremmurd leader sings in falsetto.
More heat from Tyga could soon be on the way. Marshmello hinted that he's behind the next collaboration between T-Raww and Chris Brown, who teamed up for the Fan of a Fan joint album back in 2015. "We got one," he teased on Twitter. The "Ayo" artists were also seen in the studio together earlier in October.