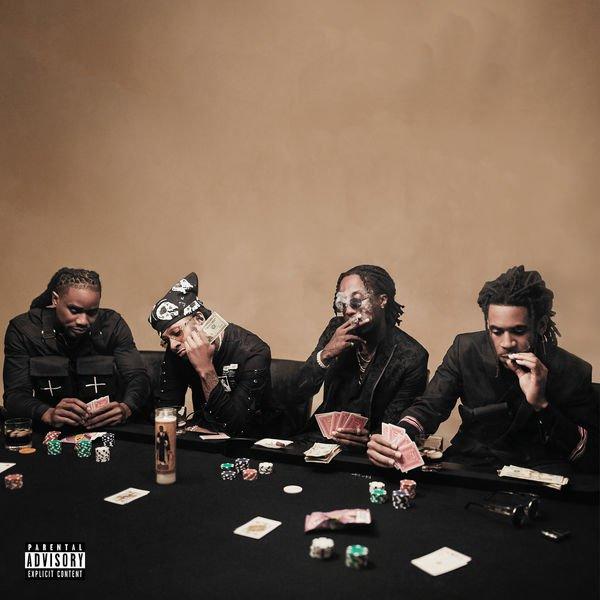 Stream K Camp Clouds Ft Wiz Khalifa
Stream K Camp Clouds Ft Wiz Khalifa, As K Camp's release date for his RARE Sound album nears, the Atlanta artist has released his latest single "Clouds" from the project, featuring Wiz Khalifa.
"Clouds" carries a light, Caribbean vibe provided by Bobby Kritical, as K Camp sings about being head over heels about his lover and Wiz's verse offers a similar passion about the object of his affection.
The song follows the vibe of his previously released single "Can't Get Enough" and "Can't Go Home," which are both expected to live on RARE Sound.
RARE Sound drops on November 2 and is slated to features guest appearances from Lil Durk, UnoTheActivist and Nessly.
The record can be yours for free when you pre-order the album now on iTunes. Take a listen to the new collab and let us know what you think.