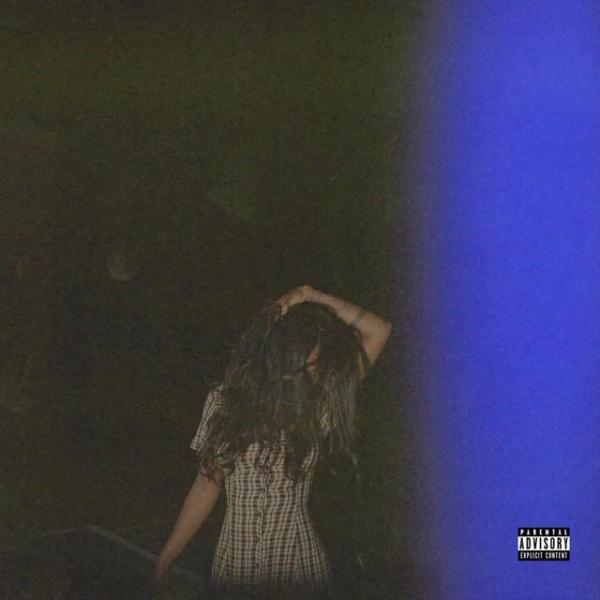 Stream Summer Walker Just Like Me
In the recent wave of R&B and Soul artists, we've gotten a bombardment of welcome identities that easily translate into our own experiences, presenting listeners with music that, while still artful by all means, sheds ambiguity in an increasingly transparent society where memes have us realizing that we all have more in common than we think.
The singer dropped off her debut Last Day Of Summer project this weekend and it's likely not been taken off of repeat on many a device thus far.
Presenting 12 tracks in total, the effort is a candid stroll through some of Summer's best outputs and culminates with the final "Just Like Me."
The track gives fans nothing but Summer and a guitar as she openly reflects on a past lover, challenging their decision to split: "Why don't you tell me what she's got on me?/I find it hard to believe that anyone will love you as great as me." It's a beautiful take on separation that resonates with more than few of us, and is a fitting example of the raw compositions lodged in Summer Walker's catalog.