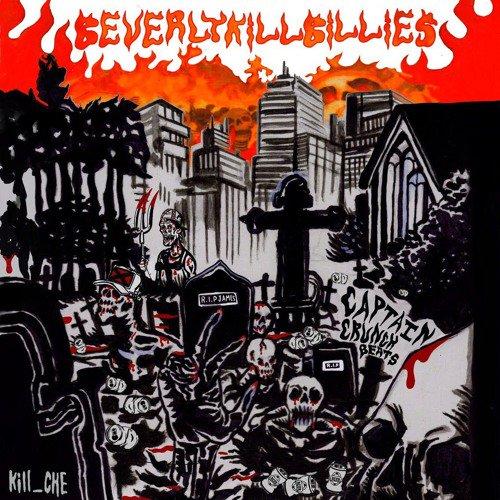 Stream Jay Critch Ft Rich The Kid Oh Wow
Jay Critch & Rich The Kid recently teamed up with Famous Dex last month for a new single called "Nervous" along with Lil Baby, and now today the two NYC rappers are back with another collab called "Oh Wow," which surfaces today courtesy of producer Captain Crunch.
The track will presumably see life on Captain Crunch's upcoming BeverlyKillbillies project, which he says is coming real soon. Co-produced by K'naan, take a listen to the new dripped out, auto-tuned collab and let us know what you think.
Look for Jay Critch's highly anticipated studio debut, Hood Favorite, to be dropping in two weeks on November 2nd, while Rich The Kid is also preparing his next body of work, which he said "will be 100 times better than Kanye West's Yandhi." Stay tuned.
Quotable Lyrics:
I gotta show out, switchin' lanes, slow down (slow down)
Sippin' drank, slow down (slow down)
Gimme brain, oh wow (oh wow)
Water, my necklace, take a video, check it out, Rey Mysterio flexin' (flex)
I was broke but I get it now
Lotta money in my section (hey)
Fifty bottles, tell 'em "bring it out"
I get the money and stretch it
Fifty models, told 'em "gimme mouth"
– Jay Critch