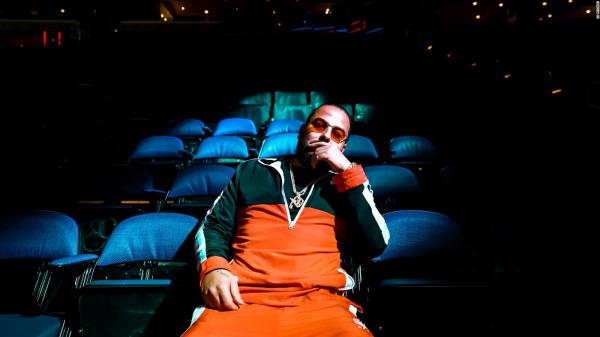 Stream Belly Free Smoke Freestyle
Currently out doing his promo run for his newly released Immigrant album, Belly made his way by the Power106 LA studios recently and chopped it up with the LA Leakers.
While there, Justin Credible & DJ Sourmilk asked the Canadian rapper to spit some bars for their latest LA Leakers freestyle segment, which he happily obliged to.
Going in over Drake's "Free Smoke" instrumental, Belly shows off his lyrical prowess and reminds any doubters that he really 'bout that life, proving once again that he's one of the nicest on the mic today.
Switching up his flows & cadence, Belly raps, "I'm in California house shopping, I remember I was couch hopping/ still sippin' still poppin', fuck it I aint never stoppin'," he spits. "Yeah they in love in with my frequency, she a freak and I need this shit frequently/ I got a main bitch, side bitch and I hate them both equally," he continues.
The way he's able to flow makes it seem these bars could be memorized or possibly some prewritten verses, but nonetheless it's still pretty fire.
Check out the near 3-minute freestyle (below) and let us know what you think. Immigrant, which features Meek Mill, The Weeknd, French Montana & more, is available now on iTunes.