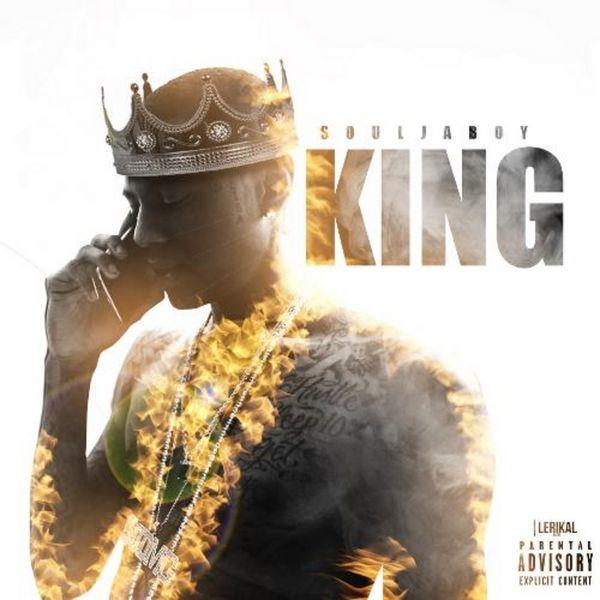 Stream Soulja Boy King Ep
Soulja Boy's been on a heavy grind this year. The rapper's released several projects including last week's Young Drako. But, the rapper has more music in the cut to release. Earlier today, Big Soulja surprised fans with his new project, KING.
Soulja Boy returns with ten new tracks on his new project, KING. The rapper's latest project hails features from frequent collaborator, Sean Kingston, who jumps on "All I Do Is Flex" as well as Chief Keef who appears on "Woo." 24Hrs also makes an appearance on the tracklist for the song, "Flex For The Summer."
KING serves as the fourth project Soulja Boy's released this year. At the beginning of the year, he dropped off King Soulja 8 then followed it up with Best To Ever Do It in May.
He also released an EP in July titled, No Sleep before dropping off Young Drako last week. At this rate, it wouldn't be surprising if Soulja Boy released at least one more project before the year comes to an end.