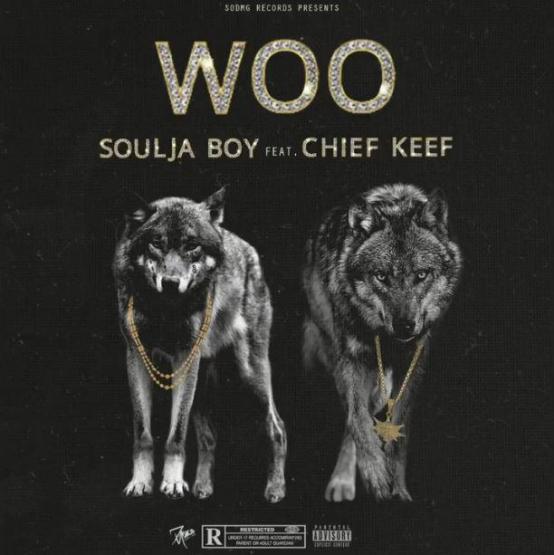 Soulja Boy Woo Ft Chief Keef
Soulja Boy Woo Ft Chief Keef – Soulja Boy's been on a heavy grind these days. Although he's not at the peak of his career anymore, his influence is still seen in today's music and he's still dishing out a lot of music himself.
Just last week, the rapper dropped off his new album, Young Drako. Today, he unleashed a new project titled, KING which includes a feature from Chief Keef on "Woo."
Soulja Boy and Chief Keef team up on "Woo." The two rappers are no strangers to each other as they've collaborated on numerous occasions, although there was once friction between the two parties.
The two previously collaborated on tracks like "I'm Up Now," "3 Hunna (Remix)" and "Save That Shit." "Woo" is a melodic effort with Chief Keef and Soulja Boy flexing their cars and cash over a dark and lurk-y trap beat.