Stream RAY BLK Empress EP Stream RAY BLK...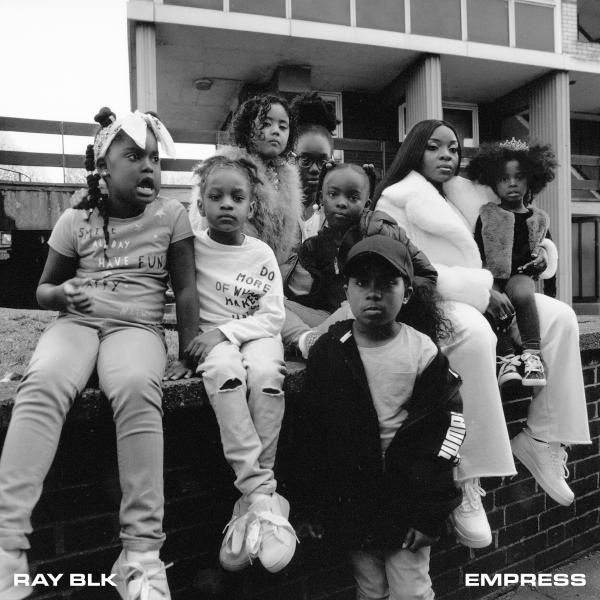 Stream RAY BLK Empress EP
Stream RAY BLK Empress EP, London singer RAY BLK has just released her new EP titled Empress, which serves as her first release since signing to a major label — Island Records.
The project is made up of eight tracks from the BBC Sound Of 2017 winner, and it's her best release to date. "When I started making this project, I was just in a space where I reached a peak of self-acceptance and self-love," Ray told NPR.
"There's a lot of, you know, media telling women not to love themselves, whether that's with advertisement or whether that's with Instagram. There's a lot pulling women down and making them feel not good enough. And I just wanted to uplift people."
Stream below.