City Girls Not Ya Main Video City girls...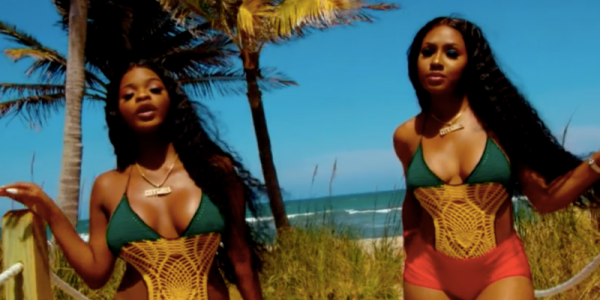 City Girls Not Ya Main Video
City girls have shared a music video off of their breakout debut project PERIOD, giving "Not Ya Main" the visual treatment on Friday. Watch it below.
The Video God-directed clip sees Yung Miami and JT out on a sunny, palm tree-filled island basking in the warm weather, and rapping about being independent as fuck. "I'm that bitch but I am not yo' bitch," JT confidently says to open the track.
Earlier this summer, group member JT was sentenced to 24 months in prison on charges of fraud — but will likely only serve six.
The Quality Control duo reportedly plan to release a mixtape while JT is in jail.
Ryan Kyle
Rayne Klye is an editor for 24Hip-Hop. He keeps you in the loop nightly by updating the site with your favorite songs, videos, mixtapes, and news stories, all while maintaining our social media game to be on point. His appreciation for art, and love for sports & fashion makes this Chicago writer very knowledgeable within the entire urban culture ...