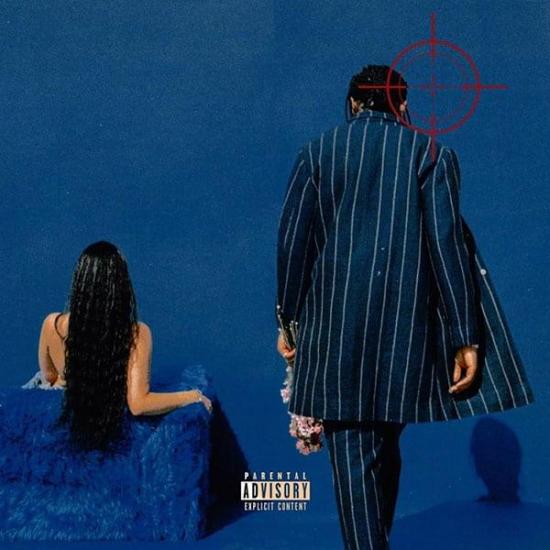 Stream Kirk Knight IIWII Album
Stream Kirk Knight IIWII Album, Kirk Knight returns to the solo grind with IIWII. The Word War looking title stands for It Is What It Is, and Knight has an absolute banger on his hands. This may be a low-key AOTY contender.
The Pro Era member combines lyricism and flows from the Golden Age of hip-hop with contemporary rap instrumentals for an amazing effect. IIWII is not to be slept on.
Coming in at 12-tracks, IIWII only features one guest appearance from Lucille Gotti. Although the album is filled with bangers, "Leverage" stands out.
The single starts with an old interview of Lil Wayne talking about being the best rapper alive. The Brooklyn bred artist's aspirations to be the best can be felt through the speakers on IIWII, available on Spotify, Apple Music, and Tidal.