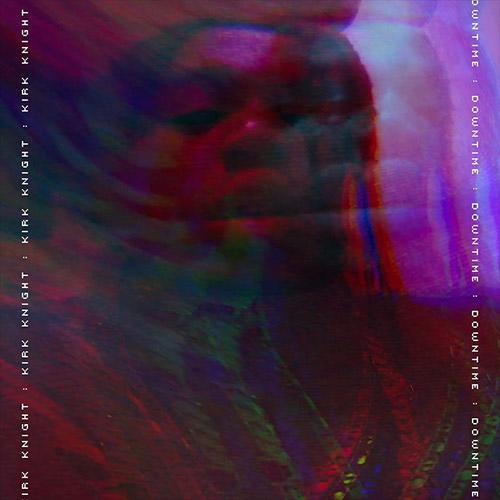 Stream Kirk Knight Downtime
Next month, Kirk Knight will at last unveil his sophomore project IIWII (It Is What It Is) three years after the arrival of his debut Late Night Special effort of 2015. It was this weekend that Kirk revealed that listeners can expect to hear IIWII on November 16th.
But before then, he's decided to tease palates with "Downtime," set to be included on the porject as Kirk Kneezy stresses the importance of solitude every now and then.
12 tracks total, the listing for IIWII boasts no features as the Pro Era emcee and lauded producer is set to go solo for his second outing. Get acquainted with "Downtime" here and check out the titles included on IIWII.