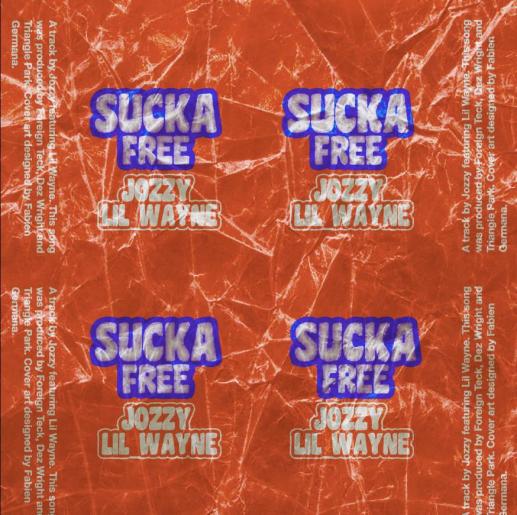 Stream Jozzy & Lil Wayne's New Single "Sucka Free"
Jozzy recruits Lil Wayne for a guest appearance on her newest offering, 'Sucka Free', the follow-up to last summer hit 'Push Thru'. Check it out below.
Jozzy, the woman behind Billy Ray Cyrus' Maserati-laden "Old Town Road" verse. Enter "Sucka Free," which taps Foreign Teck on production, with Lil Wayne holding it down for some guest vocals.
If you are not familiar with Jozzy, she has wrote songs for Monica, Chris Brown, Beyonce, and more. She even wrote Monica's "Just Right For Me" track that featured Wayne!
Take a listen to "Sucka Free" below and share your thoughts.