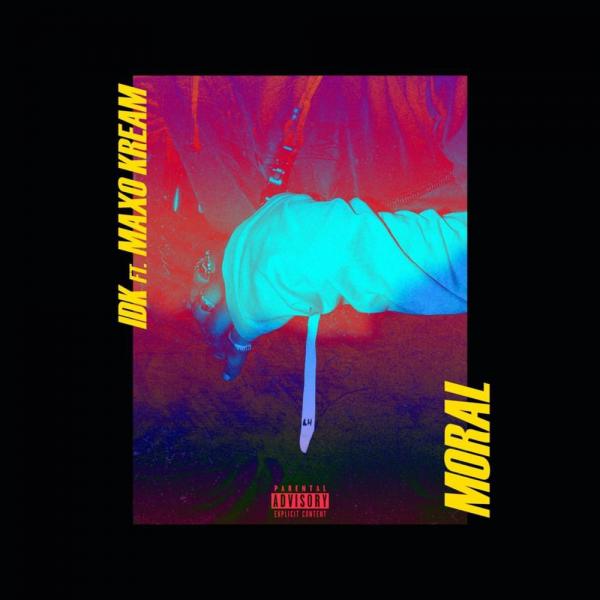 Stream IDK Moral Feat Maxo Kream
Stream IDK Moral Feat Maxo Kream, IDK sans the Jay is working with new schematics. The moral of the story: the new awakening is a gamble worth taking.
On "Moral" IDK recruits the criminally underrated Maxo Kream, who often gets lost in the conversation of narco-linguists by virtue of where he's from, and the company he keeps.
To some extent, IDK can be grouped into that conversation as well, if the stage name doesn't imply a crude existentialist mentality, on its own.
IDK is purposeful and slightly offbeat as he marches towards a confident refrain he shares with Kream, displaying a level of unison uncommon to Today's rappers living under time constraints, day-in-day-out.
While Punken might be too safe an inclusion in a year-end list of the best albums, it stills ranks among the best of the rest. IDK on the other hand, may be in the midst of a sabbatical, but don't count him out for a strong 2019, if "Moral" is any indication.