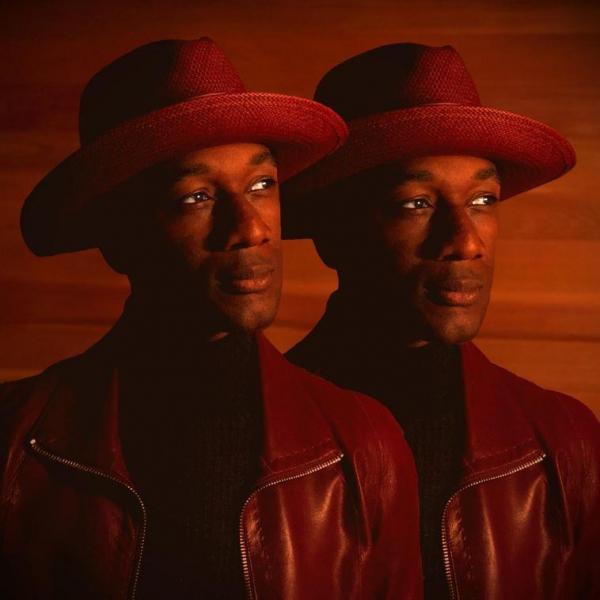 Stream Aloe Blacc I Count On Me
Aloe Blacc is back with his new song, "I Count On Me."
It's been roughly five years since Aloe Blacc released his album, Lift Your Spirit and fans have been eagerly waiting for a new project from the singer.
We haven't heard a whole lot of solo music from him this year with the exception of his single, "Brooklyn In The Summer," although he did collaborate with Rudenko since then. Today, the singer blesses us with some positive vibes with his latest single, "I Count On Me."'
Aloe Blacc is back with some uplifting vibes on his new single, "I Count On Me." The smooth single kicks off with a bouncy piano progression before the rest of the instruments kick in. Blacc meshes elements of soul, R&B, and gospel on the track.
Peep Aloe Blacc's new single below.