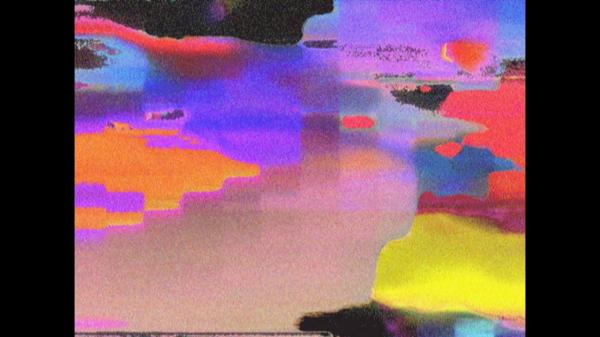 Alchemist Fork in the Pot Video
To celebrate his birthday, Alchemist is sharing his new Conway, Westside Gunn and ScHoolboy Q collaboration "Fork in the Pot."
Directed by Jason Goldwatch, the new visual includes various graphics like The Simpsons, Donald Trump and many others to go with the lyrics.
As for the track itself, Conway and Q spit verses, with Gunn coming in with the hook.
"Fork in the Pot" is the other side of his recent single "94′ Ghost Shit," which also features these two Griselda rappers.
https://youtu.be/-muq-99hYkE