Stream Freddie Gibbs Willie Lloyd Stream Freddie Gibbs...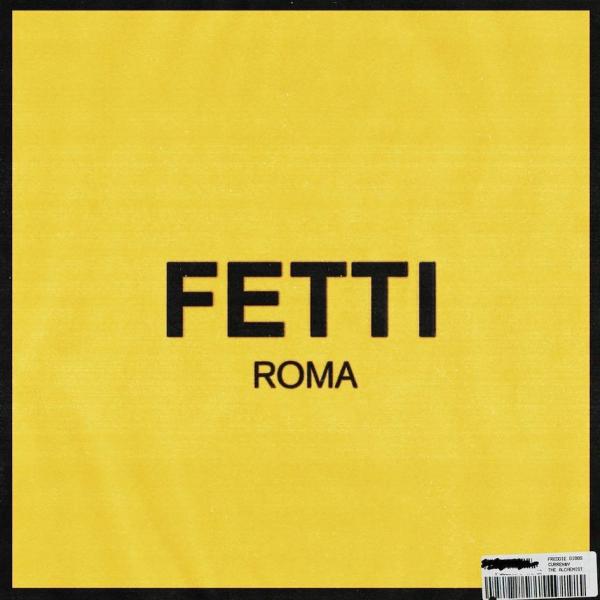 Stream Freddie Gibbs Willie Lloyd
Stream Freddie Gibbs Willie Lloyd. Freddie Gibbs and Curren$y touched down with their joint album Fetti on Halloween, and The Alchemist produced project places both artists on a lyrical pedestal.
Gibbs and Curren$y trade bars and up the ante as they attempt to take things to the next level with each breath. Gibbs shines on his own brief solo track though, entitled "Willie Lloyd."
Willie Lloyd is one of the most infamous gang leaders in American history. He led one of Chicago's oldest gangs, The Almighty Vice Lord Nation, before turning his life around and focusing on anti-gang efforts within the city.
Gibbs channels Llyod's most dangerous days, as he enters the track with a dizzying hard-hitting flow that will have you running "Willie Lloyd" back several times.
The haunting piano keys set up a grungy vibe that Gibbs slaughters mercilessly. The only downside to "Willie Lloyd" is that it's too brief.