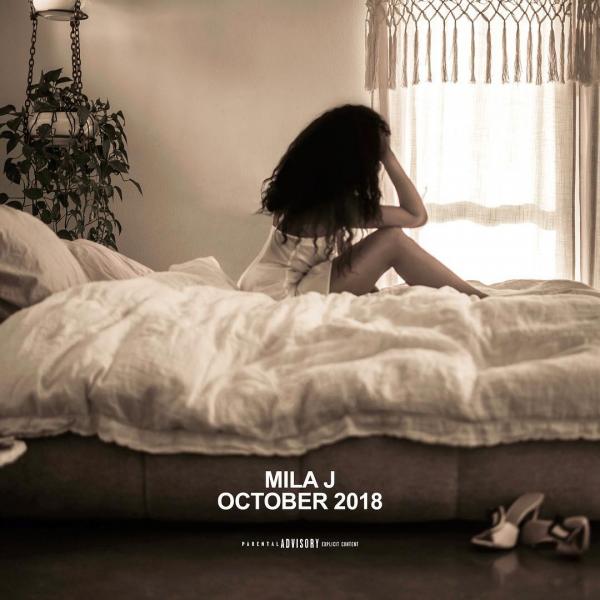 Stream Mila J October 2018 Ep
With the month of October coming to an end today, Mila J returns with her latest EP. Continuing her trend of providing a project every month throughout 2018, the Los Angeles songwriter-dancer drops her official October 2018.
The four-track effort has one sole guest appearance from MIGH-X, who surprisingly has one of the stand-outs on the project.
Take a listen to the EP below.
Track List
1. October Nights
2. Old Times
3. Real Issues
4. Something Happened