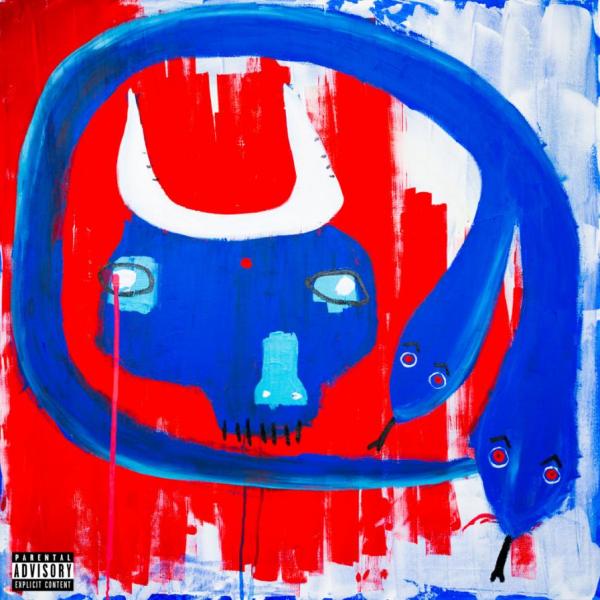 Stream Action Bronson Swerve On Em
Stream Action Bronson Swerve On Em, Action Bronson is entering a "new chapter" in his life. The rapper has cut ties with Viceland with the end of his Fuck That's Delicious series.
His focus is placed on his upcoming album entitled White Bronco. His latest single is the third off the new record, being released after "Prince Charming" the album's title track.
"Swerve On Em" lands in the last slot on the record's tracklist, concluding "White Bronco" with an A$AP Rocky-featured banger.
Although the song's instrumental is as melodic as the previously released songs, the soaring violins are paired with harsher drums this time around.
The beat crafted by Harry Fraud evolves into an airy soundscape by the end for a smooth finish.