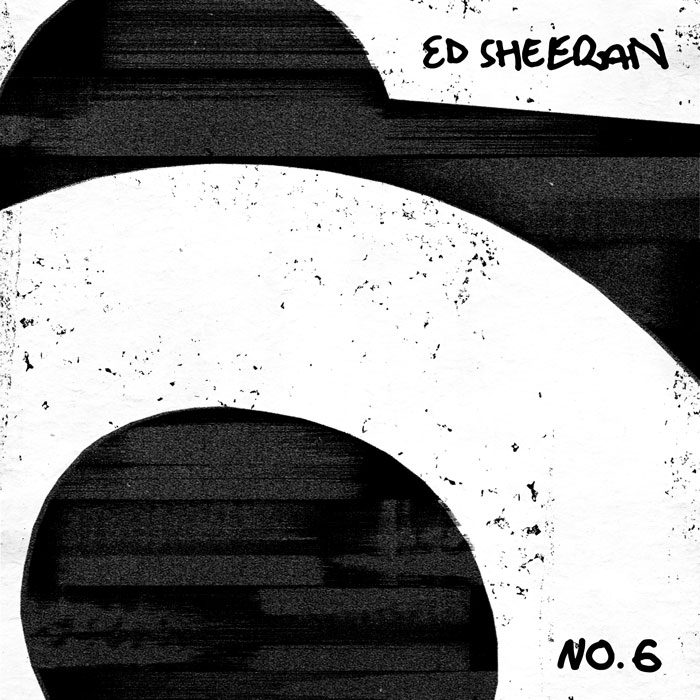 Two years removed from the massive success of his ÷ album, Ed Sheeran is back with his latest effort, No.6 Collaborations Project.
"Before I was signed in 2011, I made an EP called No.5 Collaborations Project. Since then, I've always wanted to do another, so I started No.6 on my laptop when I was on tour last year," Sheeran says. "I'm a huge fan of all the artists I've collaborated with and it's been a lot of fun to make."
The British hitmaker has already released the hit single 'I Don't Care' with Justin Bieber, the follow up 'Cross Me' with PnB Rock & Chance The Rapper as well as other songs like 'Beautiful People' with Khalid and 'BLOW' with Bruno Mars. But he's got a lot more guests on the project: Eminem & 50 Cent reunite on 'Remember The Name' plus Cardi B, Travis Scott, Meek Mill, Ella Mai, Young Thug, H.E.R. and A Boogie Wit Da Hoodie also appear.
The album is now here in its entirety. Its title calls back to No. 5 Collaborations Project, a 2011 EP from the talented singer which featured Hip-Hop collabs with grime MCs such as Wiley and Sway.
Press play and, if you like what you hear, add Ed's No. 6 Collaborations Project on your preferred streaming service.