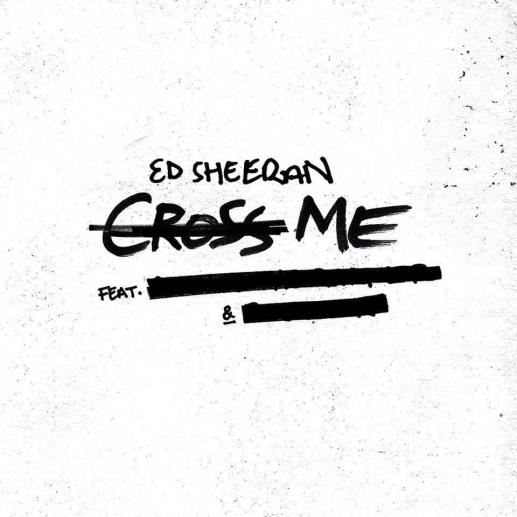 Stream Ed Sheeran feat Chance The Rapper & PnB Rock 'Cross Me'
Few days after teasing "Cross Me" featuring Chance The Rapper and PnB Rock on social media and now Ed Sheeran returns to delivers the new collaboration.
Ed Sheeran will be releasing a follow-up in the form of No.6 Collaborations Project on July 12th. Being one of the biggest artists on the planet now, he's reaching across the pond for collaborators this time around.
Meanwhile, Chance is promoting a new single of his own, as he recently dropped "Groceries." He's even giving away a year of free groceries to fans who show off the best dance moves to the song.
Take a listen below. The song comes with news of Ed's forthcoming album called No.6 Collaborations Project.