Stream DeJ Loaf Go DeJ Go Vol 1...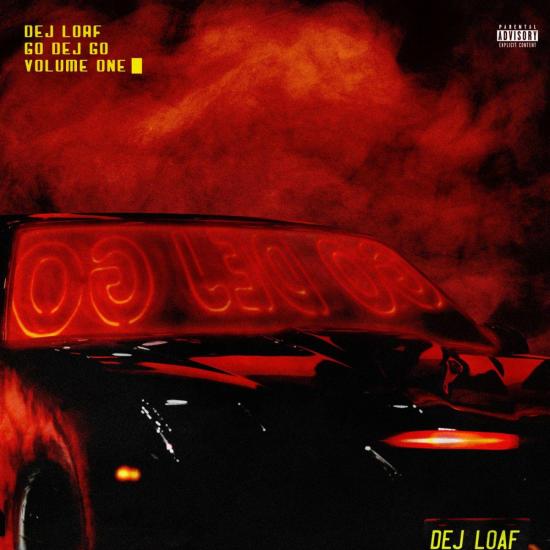 Stream DeJ Loaf Go DeJ Go Vol 1 Ep
Stream DeJ Loaf Go DeJ Go Vol 1 Ep, 2018 wasn't a very eventful year for DeJ Loaf. She went most of the year without releasing any music except for a few singles in the fourth quarter.
She has emerged from the darkness to bless fans with a new EP before the year ends though, breathing life into what may be a potent 2019 run.
DeJ Loaf dropped "Who Gon' Stop Us" and "Last Time I Checked" earlier this year, and now she's back with the entire EP. Entitled Go DeJ Go Vol. 1, the project holds no guest appearances and features six tracks.
The Detroit artist rolls dolo through the EP, showing off her smooth flows and bubbly melodies that don't get as much credit as they deserve.
This EP is DeJ Loaf's first project since last year's Fuck A Friend Zone with Jacquees, and holds some of the best tracks she's released in her career.